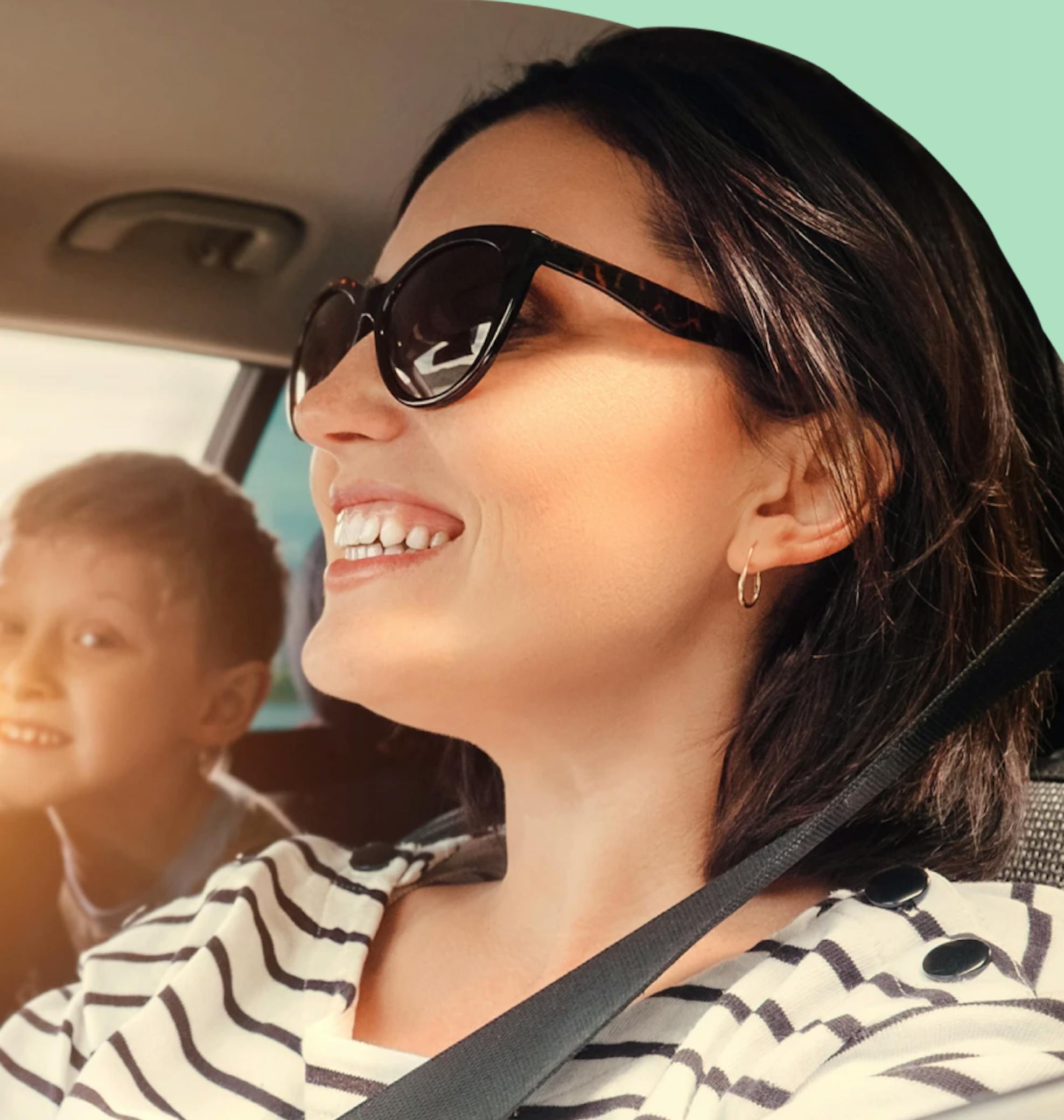 Driva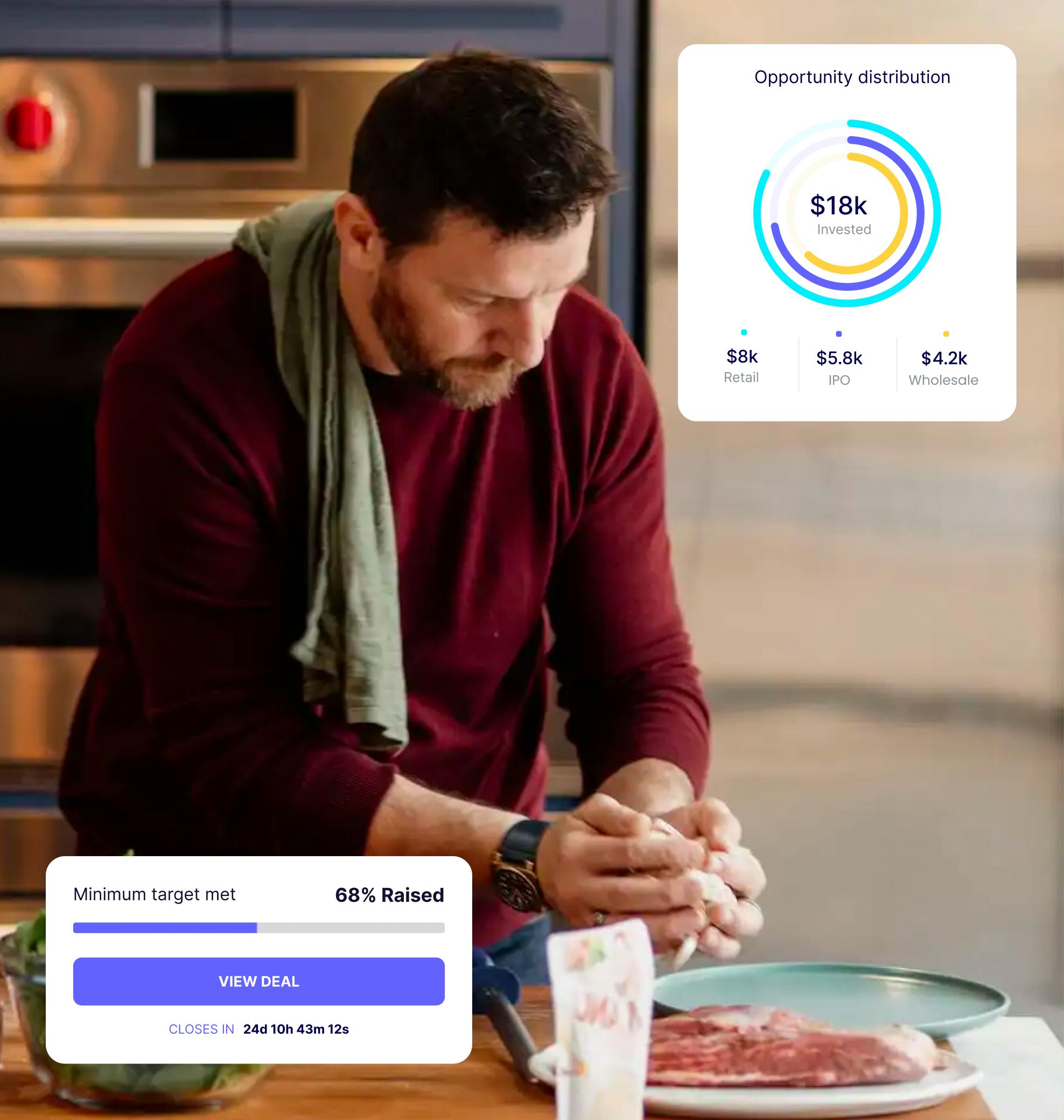 Equitise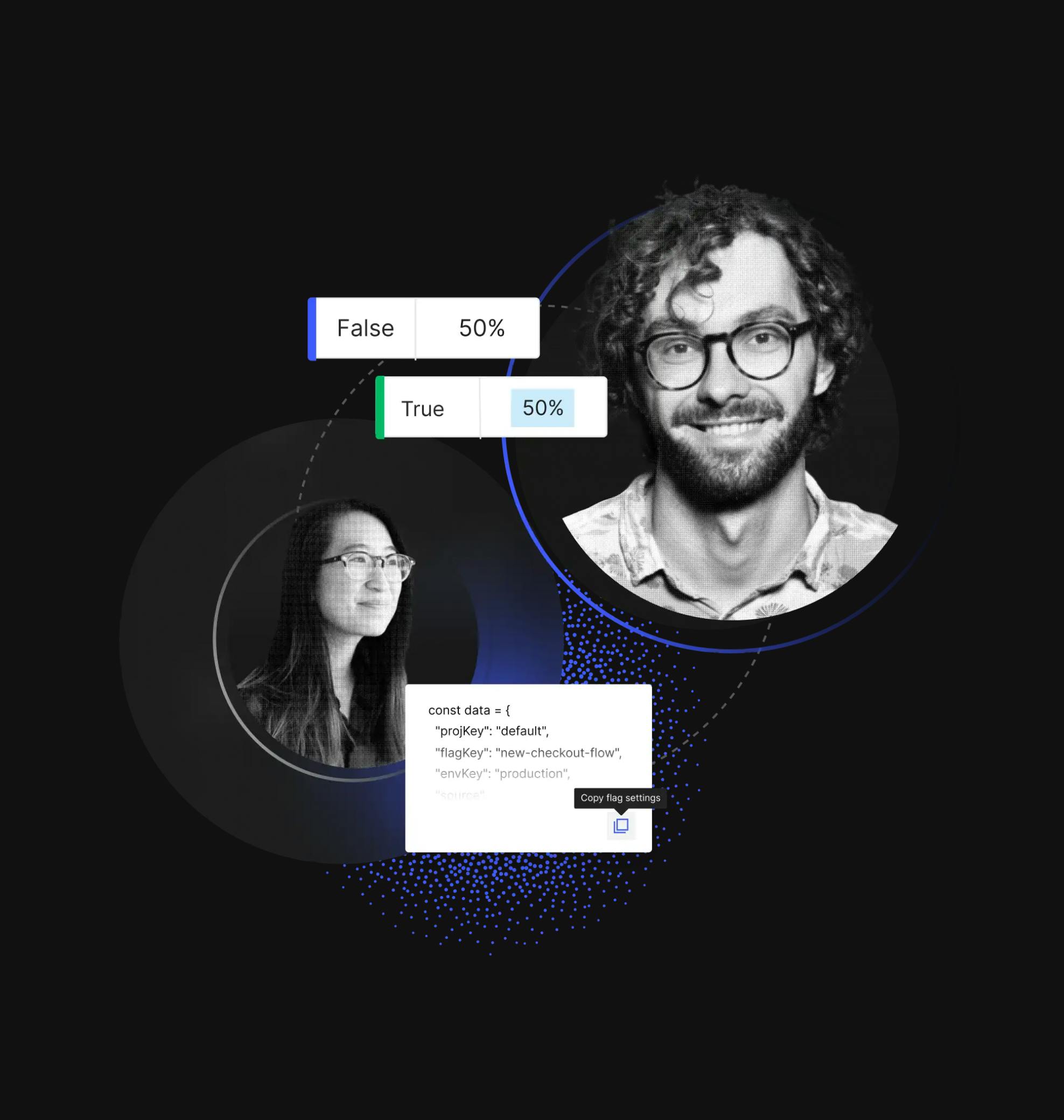 LaunchDarkly
UX
Motion Design
Development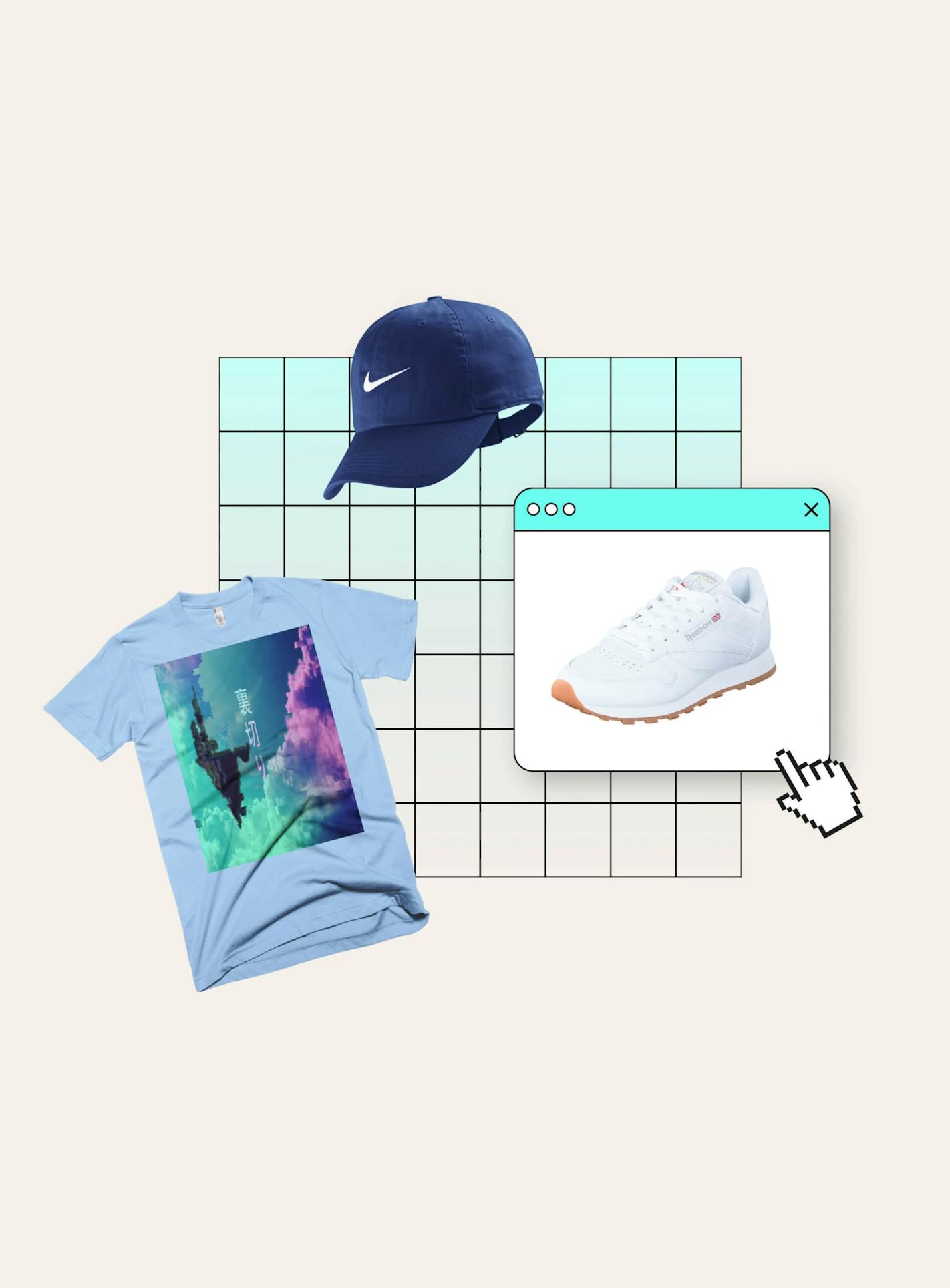 Particular Audience
Branding
UI Design
Development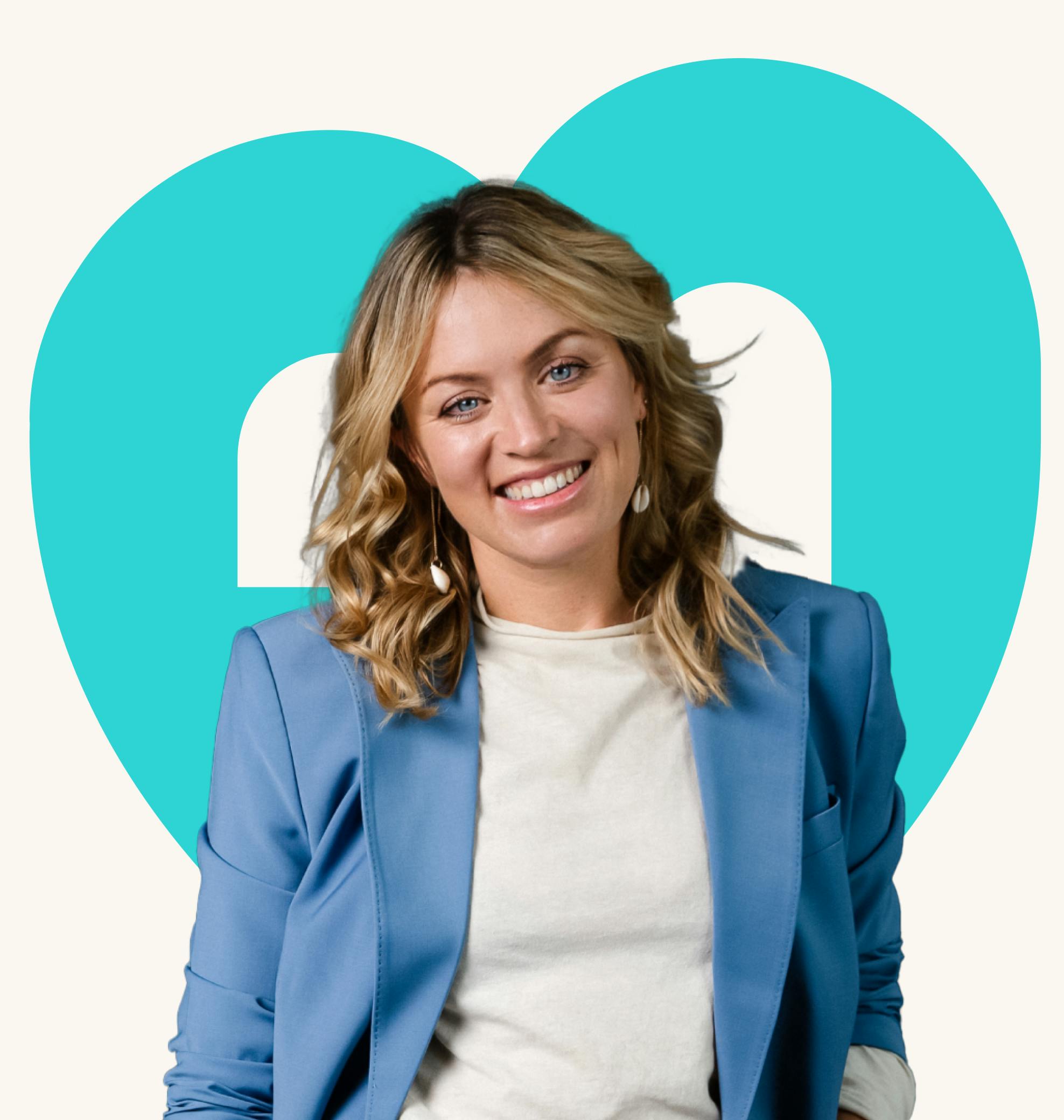 HealthBank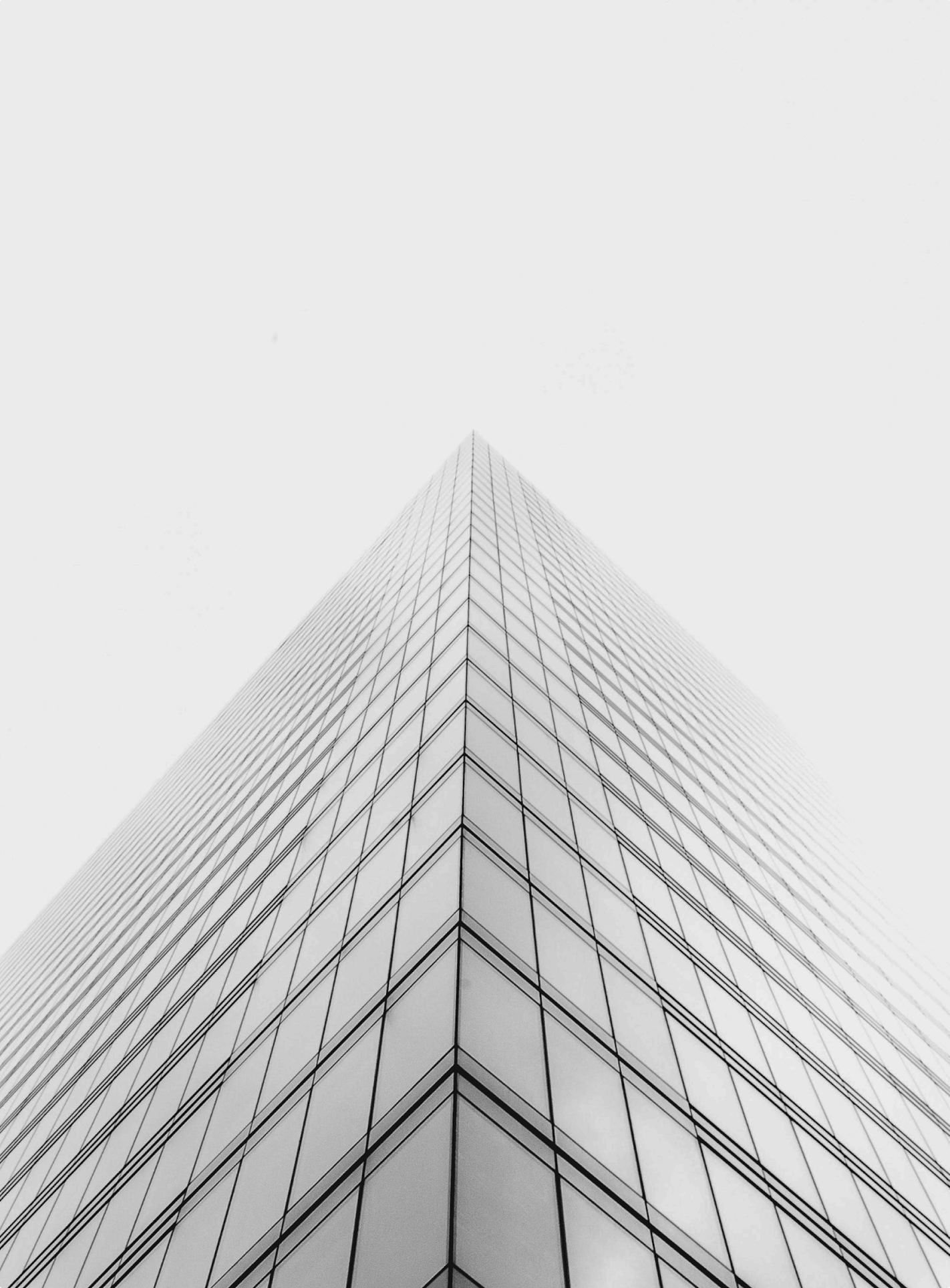 PAC Capital
Branding
UI Design
Development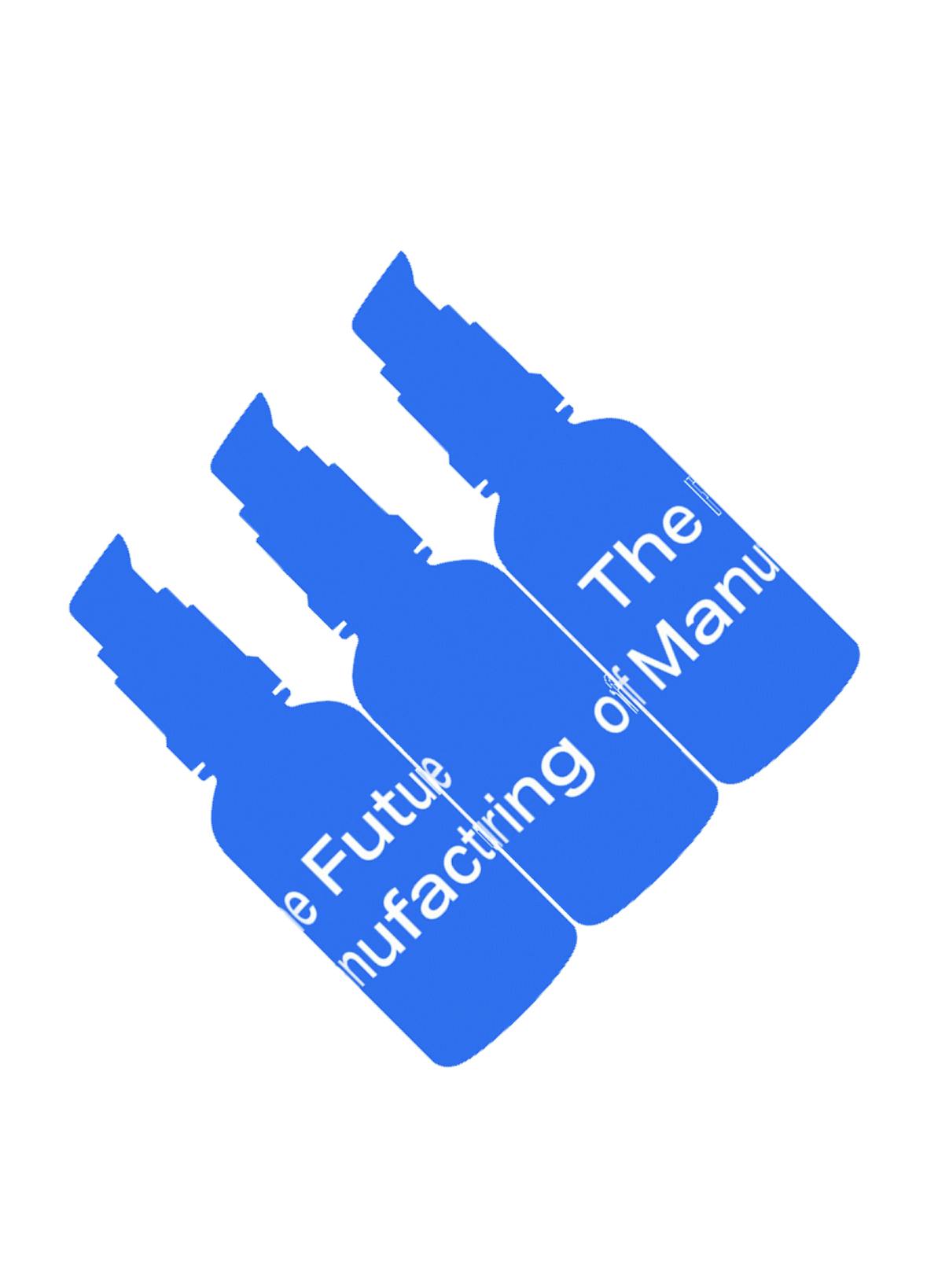 Atelier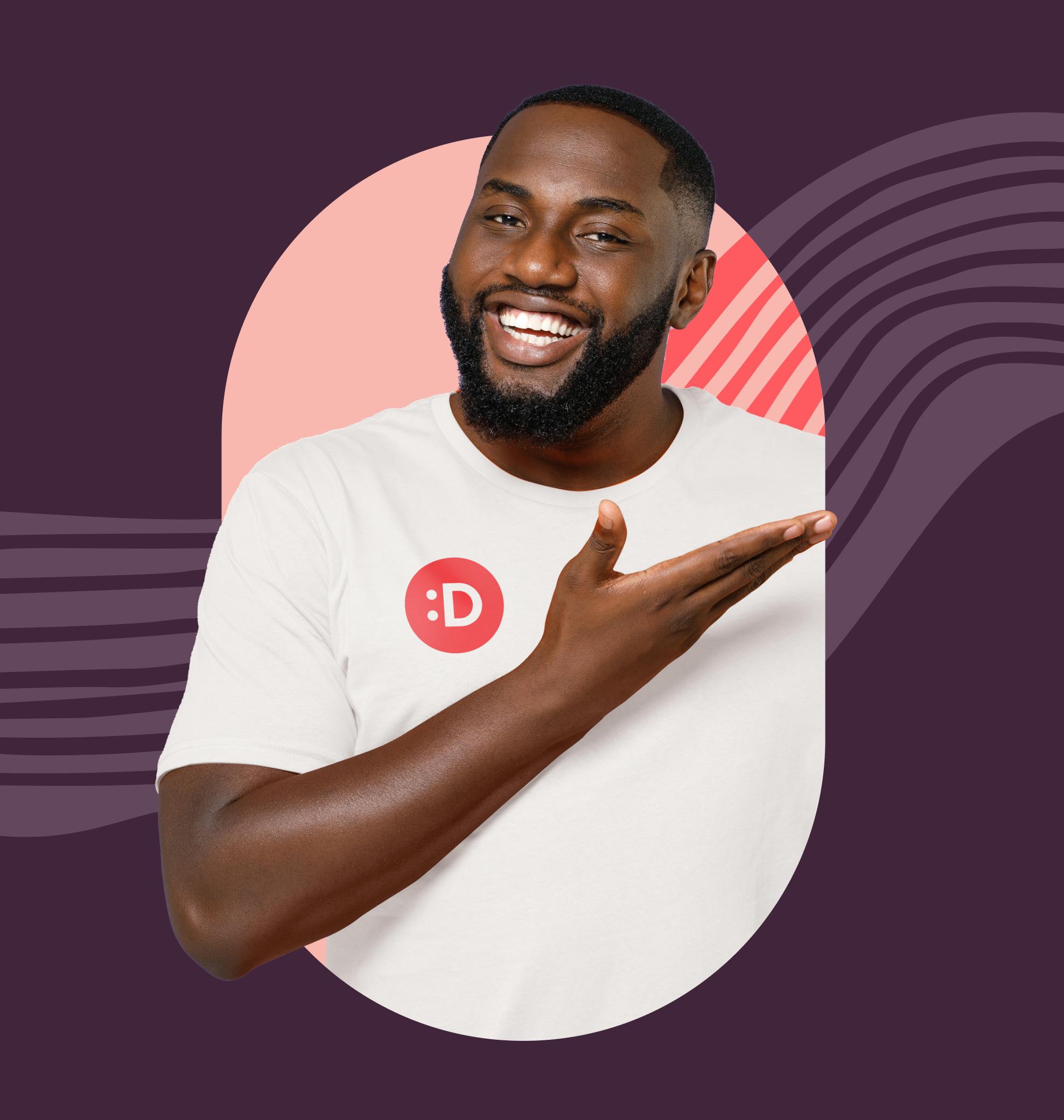 :Different
Branding
UI Design
Development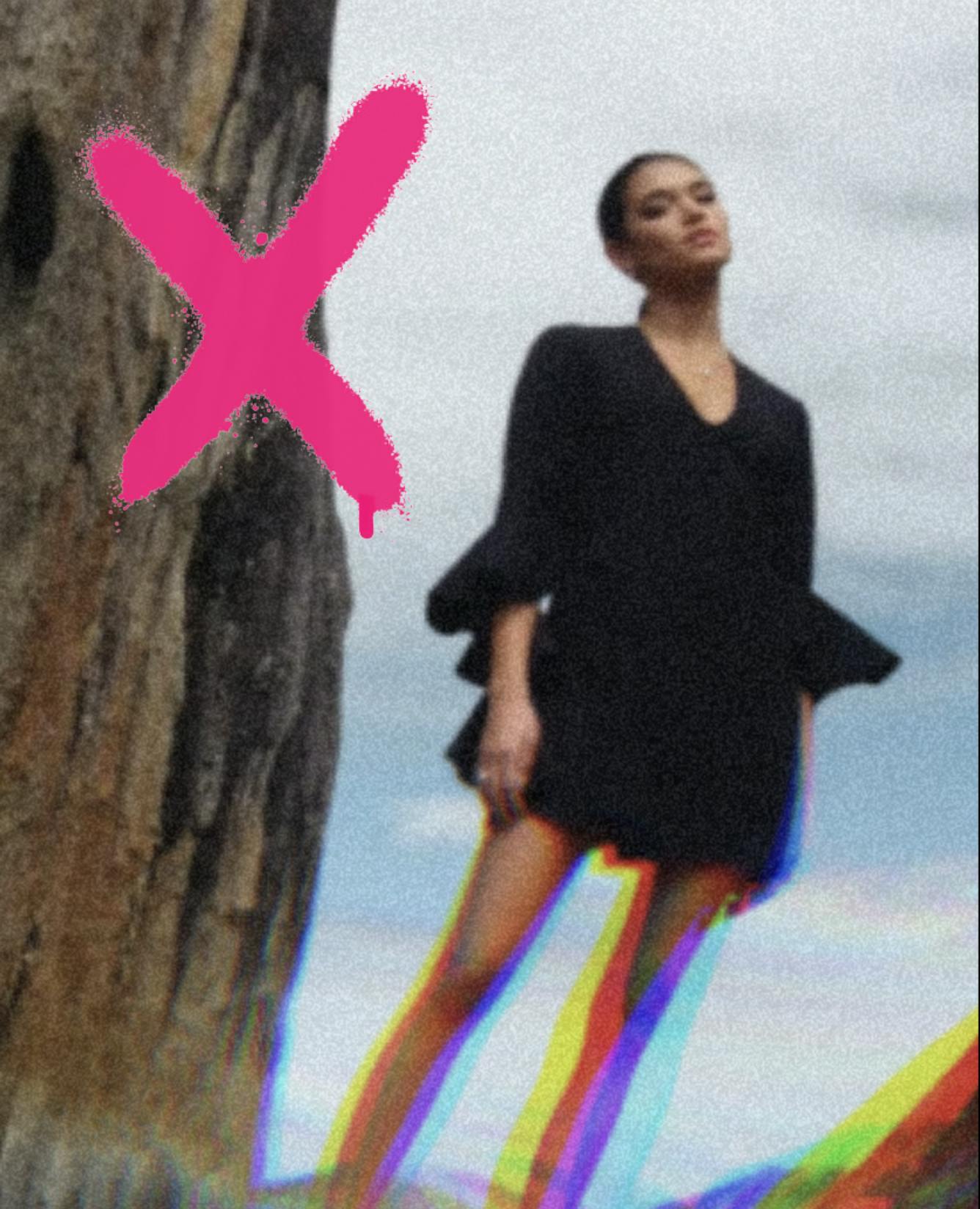 Rhythm Films
UX
Motion Design
Development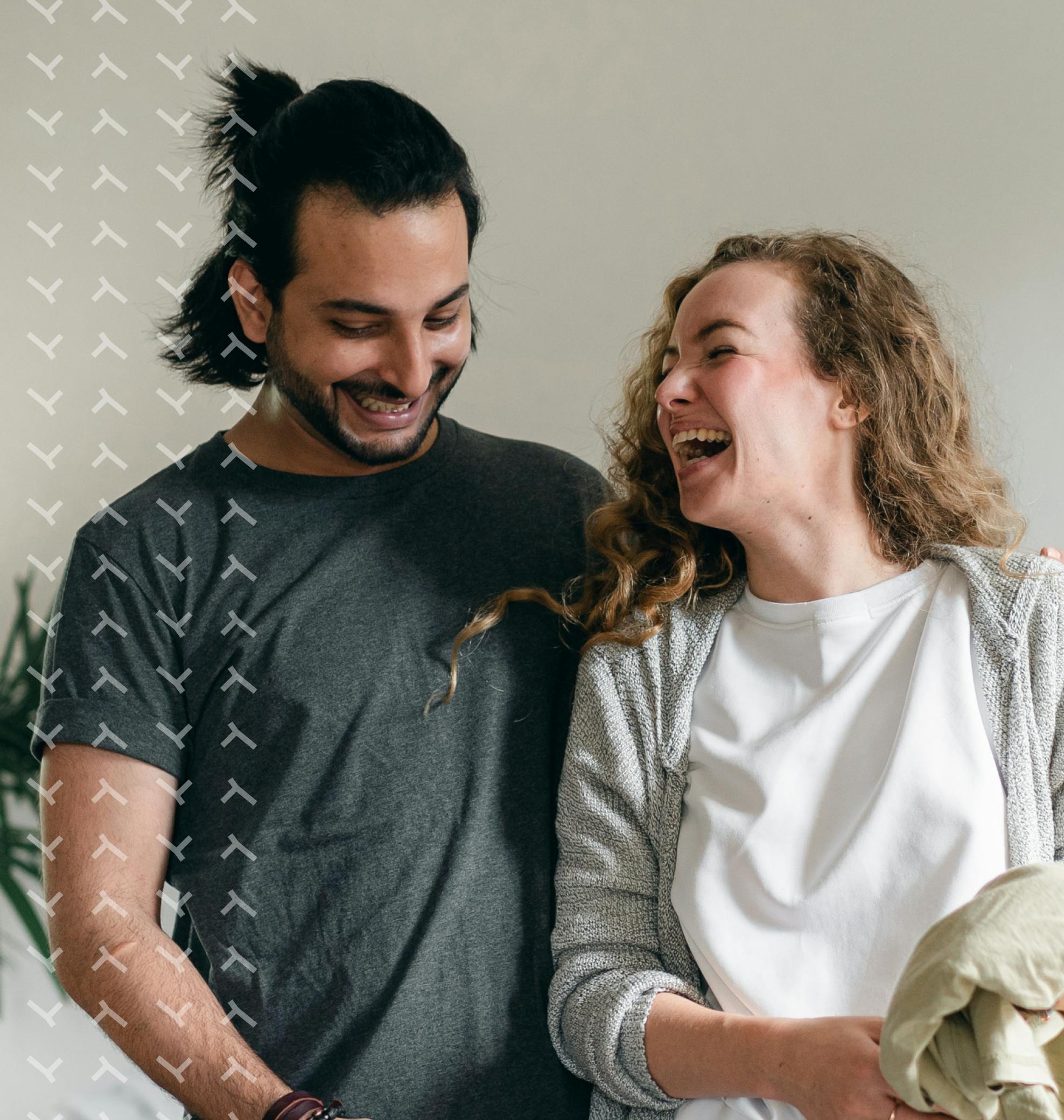 YouBroker
Branding
UI Design
Development
We create world-class digital products, and experiences
We are decent at table tennis too
Our clients <3 us
While we like to leave clients speechless, here's what some have to say about us.
Mammoth has underpinned Driva's design and UX for almost 2 years and is now an integral part of our product team. Whether it's complex website re-builds, ad hoc small design requirements, large UX projects or tech stack/hiring advice - The Herd have always been there whenever we need them.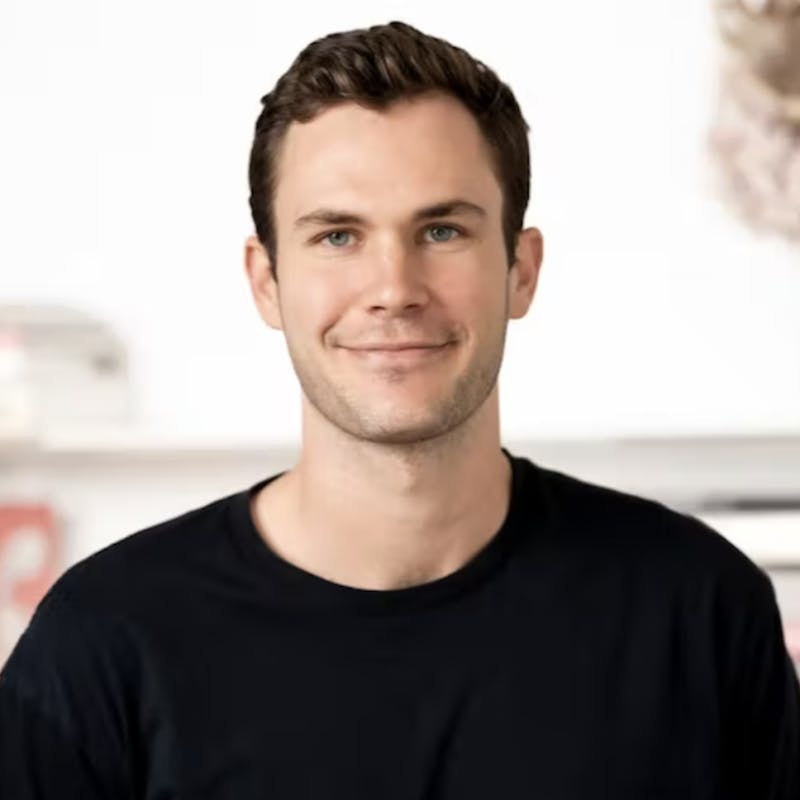 It's very rare to say this these days, but Sam and the Mammoth crew have been genuine extensions of the :Different team.
They've been amazing to partner with, helping us move quickly so we can take advantage of the opportunities that drive our business forward.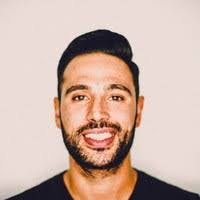 Ben Khoshabeh
Vice President of Marketing • :Different
As a first-time founder, I was keen to get my MVP underway, but with the right design, UX, and tech choices. Mammoth came recommended and I can see why. The team have the tech chops, and great team culture and leans into the build journey with you.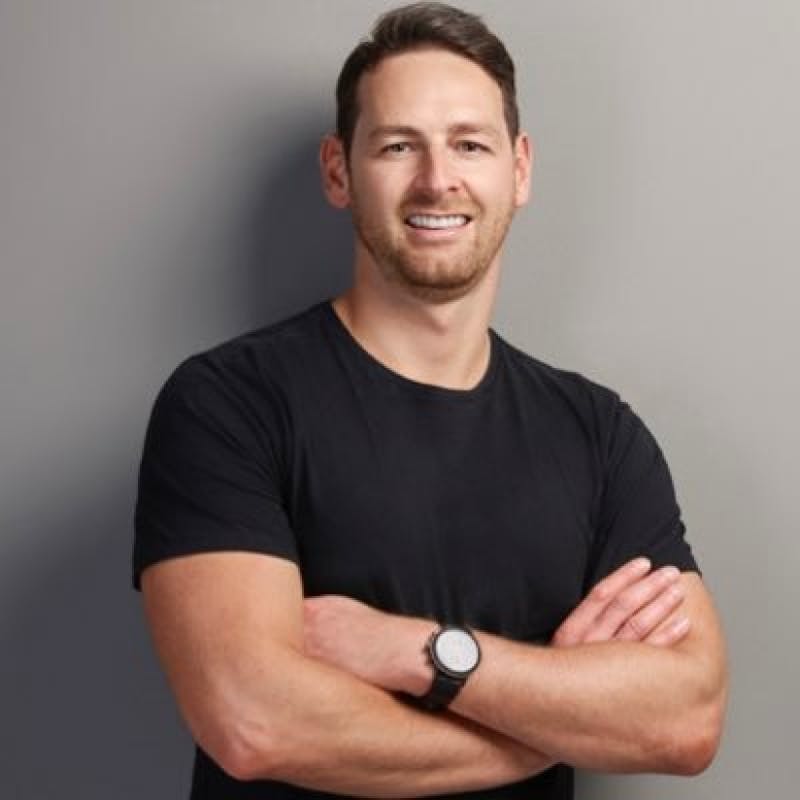 Mammoth is hugely professional, they care about the project, and they are on hand whenever you need them. I would strongly recommend them to anyone needing anything from branding, strategy, database, architecture, UI/UX, and front end. They do everything top-level.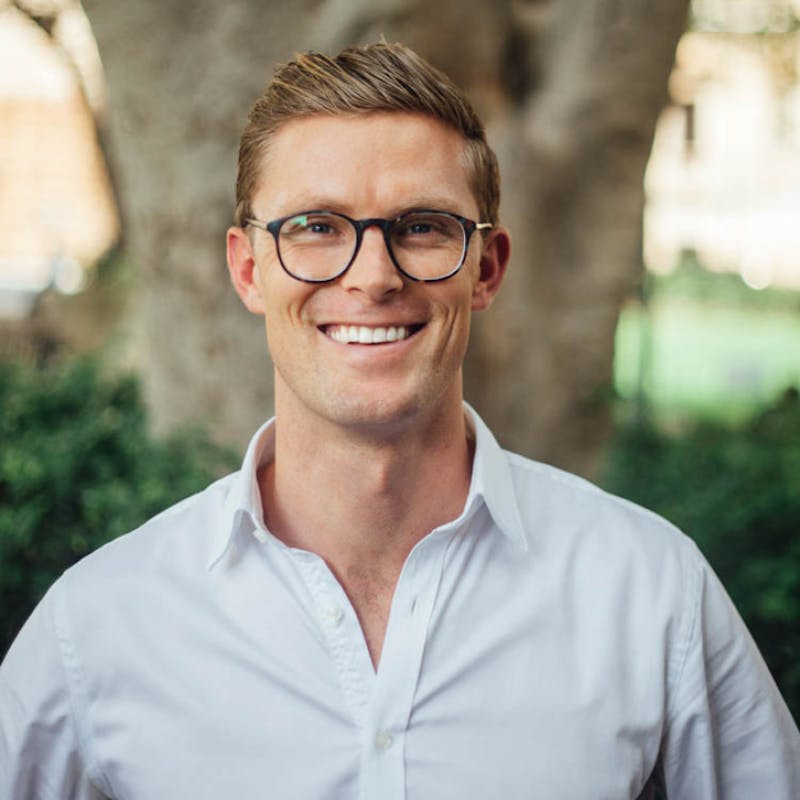 bymammoth
bymammoth
bymammoth
bymammoth
bymammoth
bymammoth
bymammoth
bymammoth
bymammoth
bymammoth