A team within your team.
We are more than an agency. We want to be a team within your team, sharing knowledge, and helping one another grow to drive growth and push new boundaries.
We are decent at tennis table too.
Our approach
We get start ups, we've been working with them since our inception back in 2019. We have experienced the hurdles that launching and scaling a platform presents first-hand, having helped both Australian and international start-ups architect their ideas.
Iteration-first
We understand the importance of prioritisation, validation and getting to market. We believe in using data to make informed decisions, and the best way to do this is iterative, launching lean, learning and improving.
#1
Technology-led
By staying at the frontier of tech and allowing it to inform our creative direction and strategy we can leverage things like 3D in a responsible manner to craft breath-taking experiences without compromising on performance, usability or accessibility.
#2
Let's get MAMogamous
We don't believe in one project stands. We strive to form long term, fun and rewarding relationships with likeminded clients that appreciate our commitment to staying at the cutting edge of UI design and frontend development.
#3
Meet the herd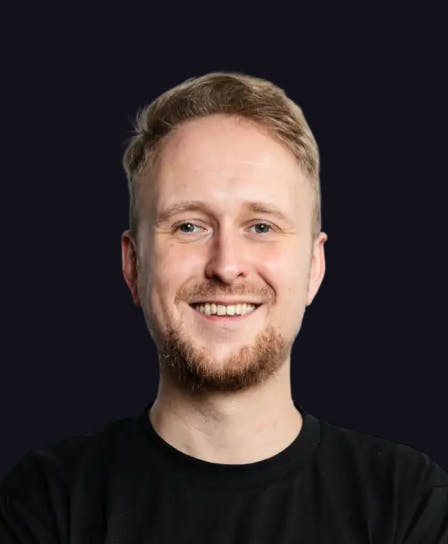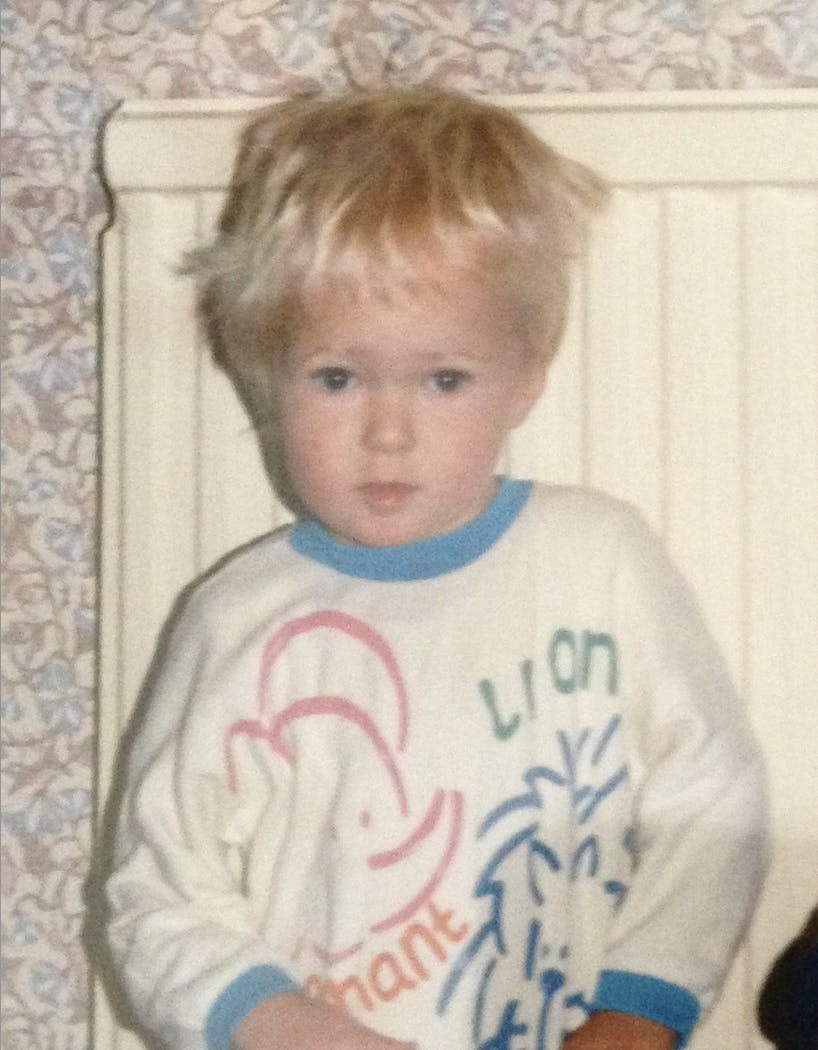 Sam Logan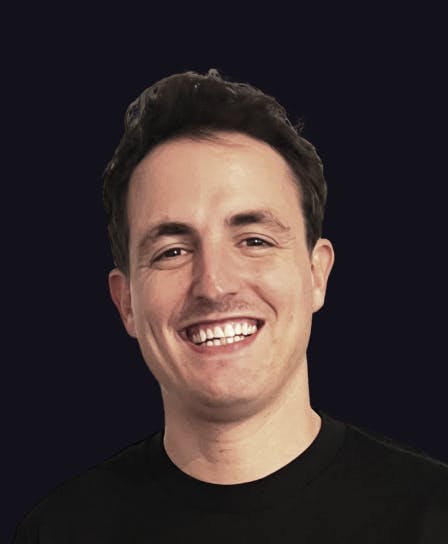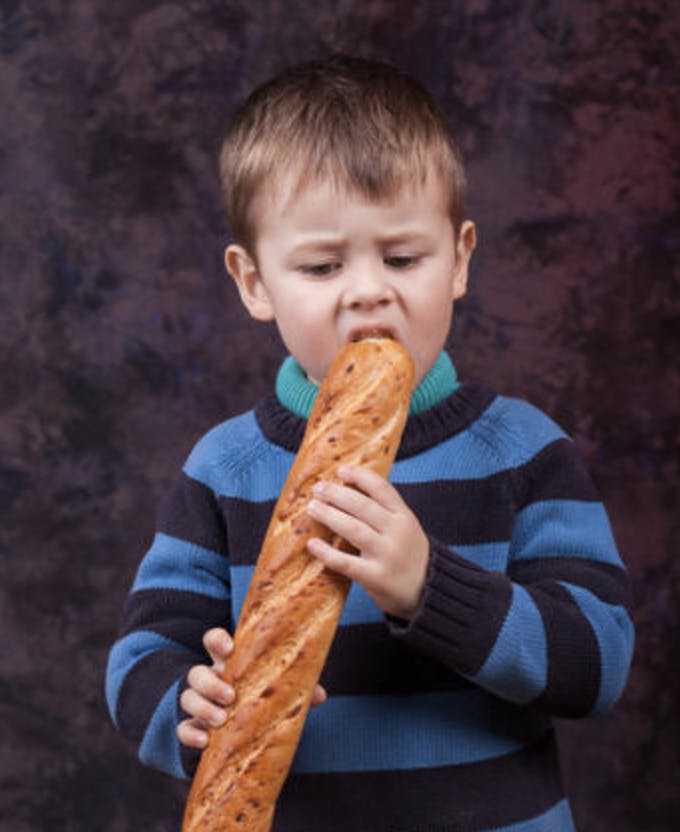 Julien Sauca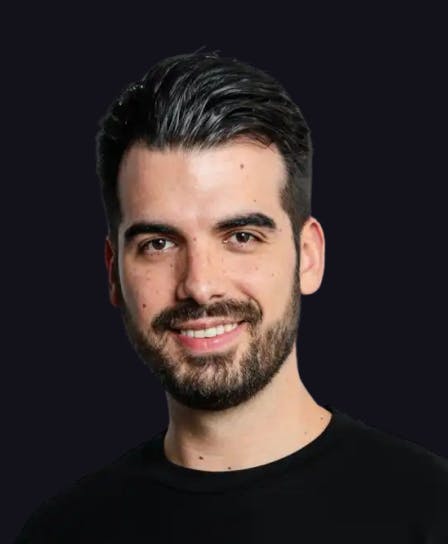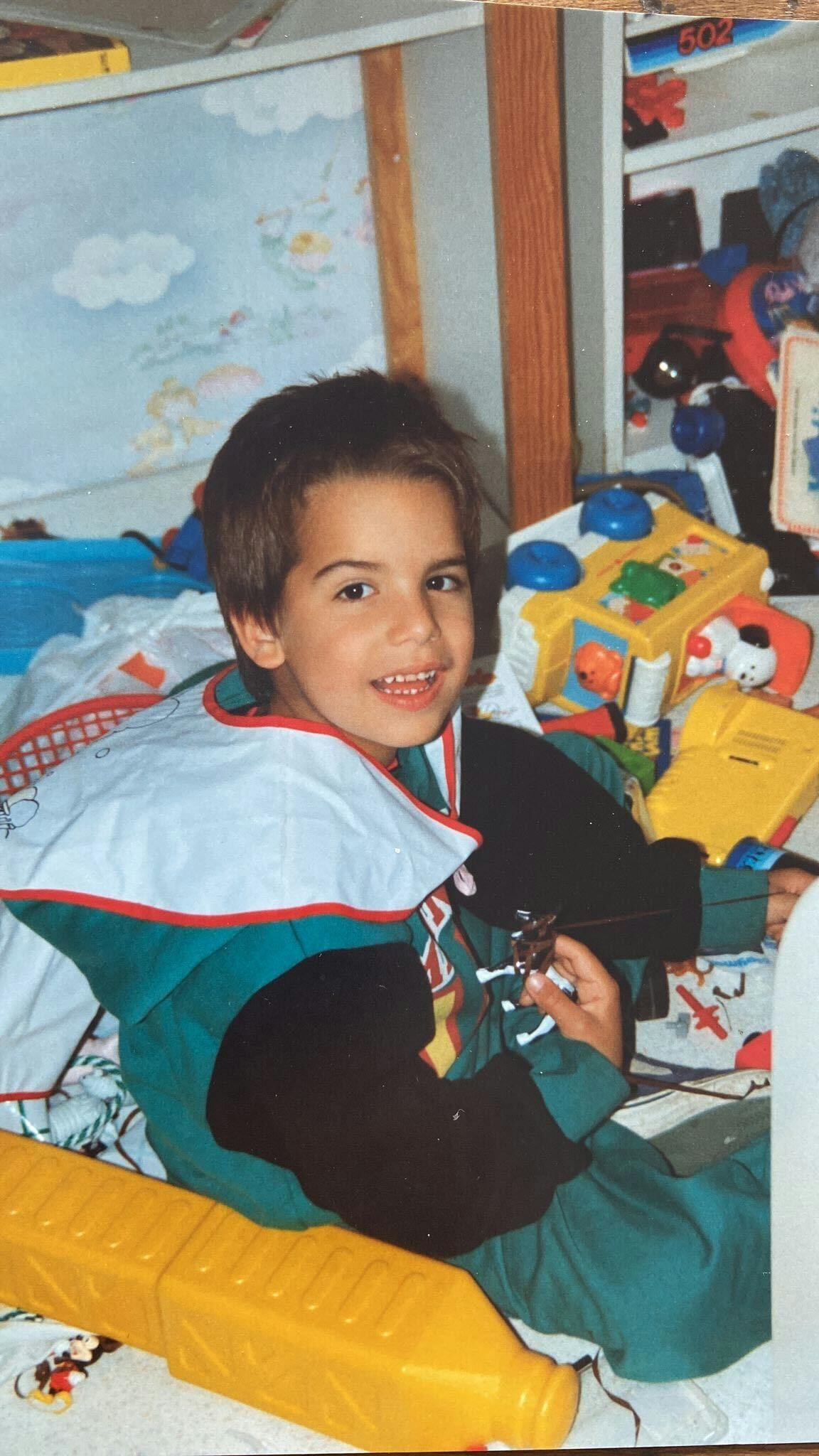 Will Maire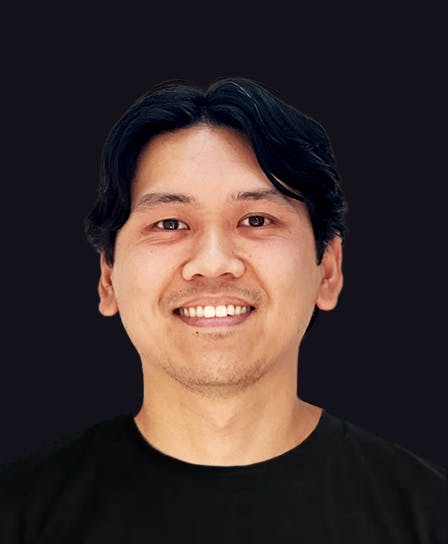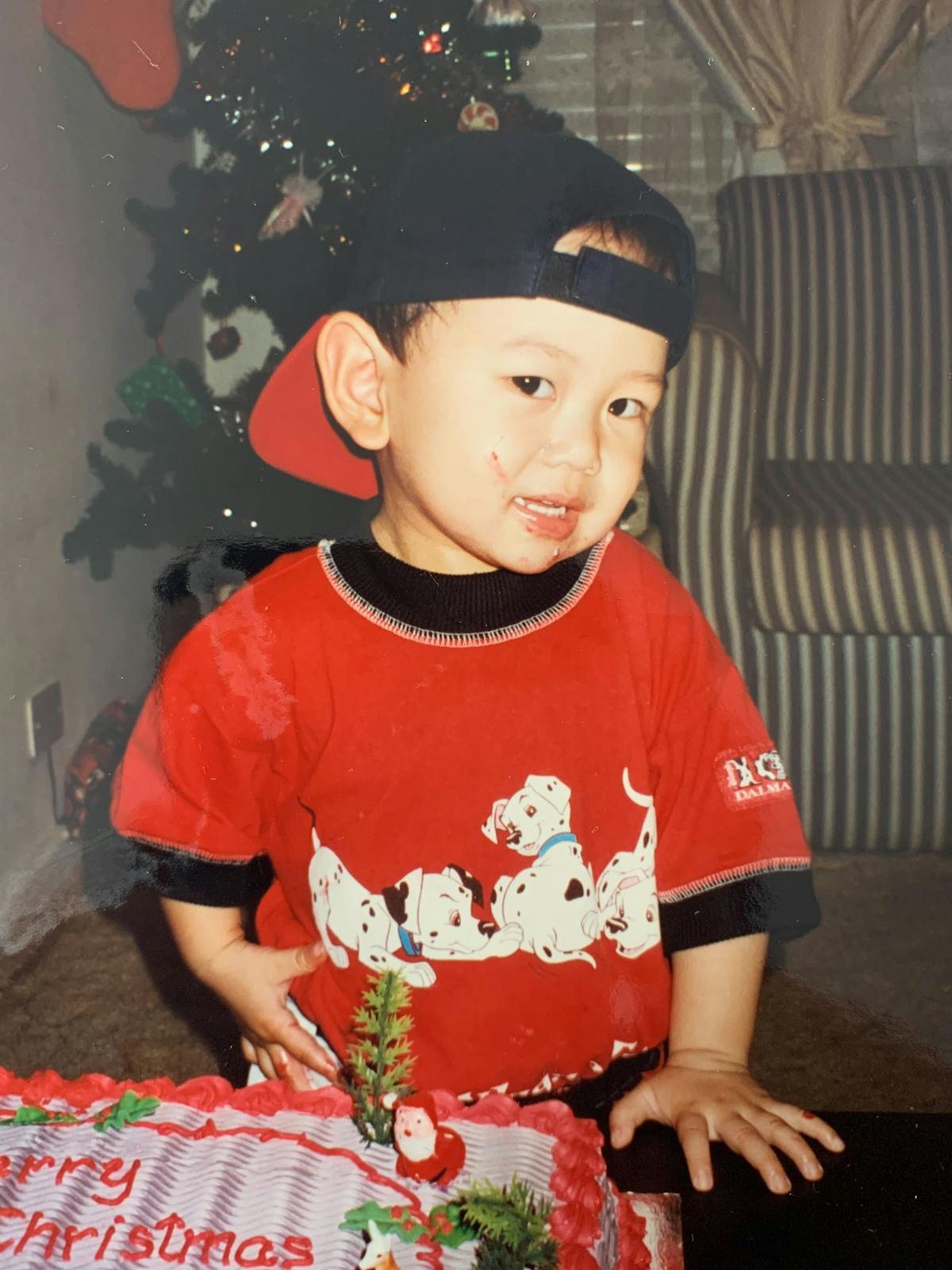 Eric Chung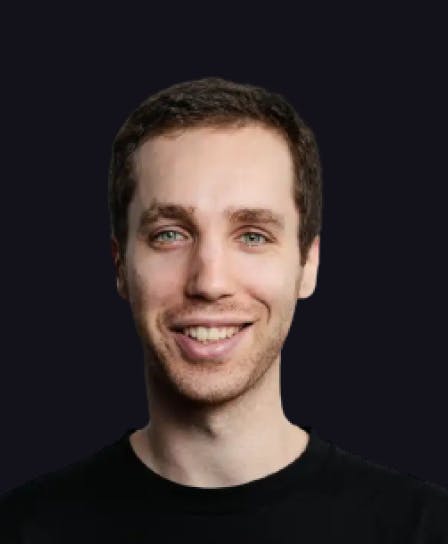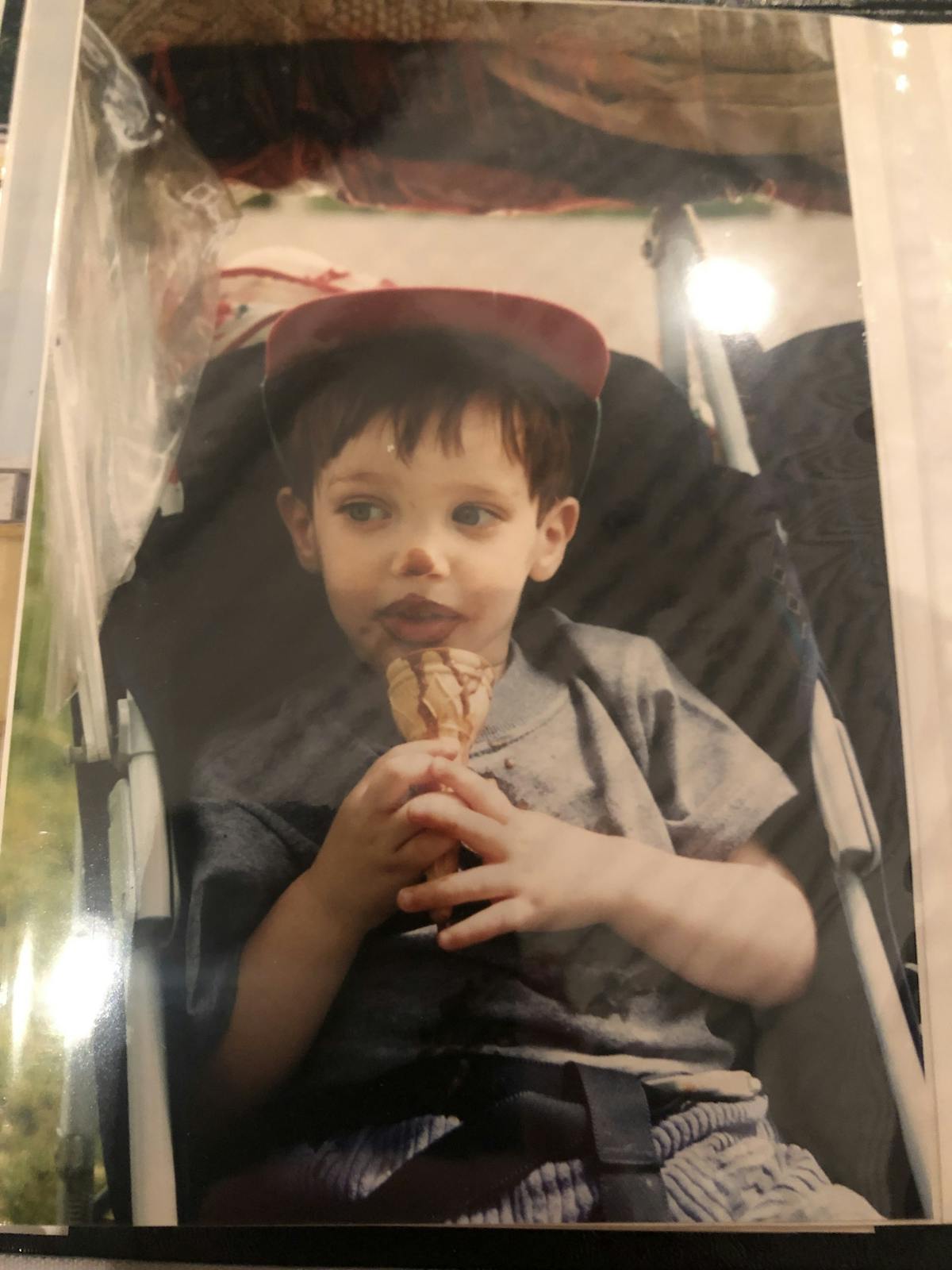 Harry Frankel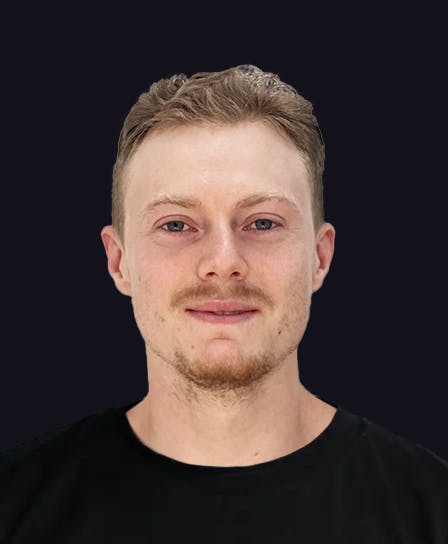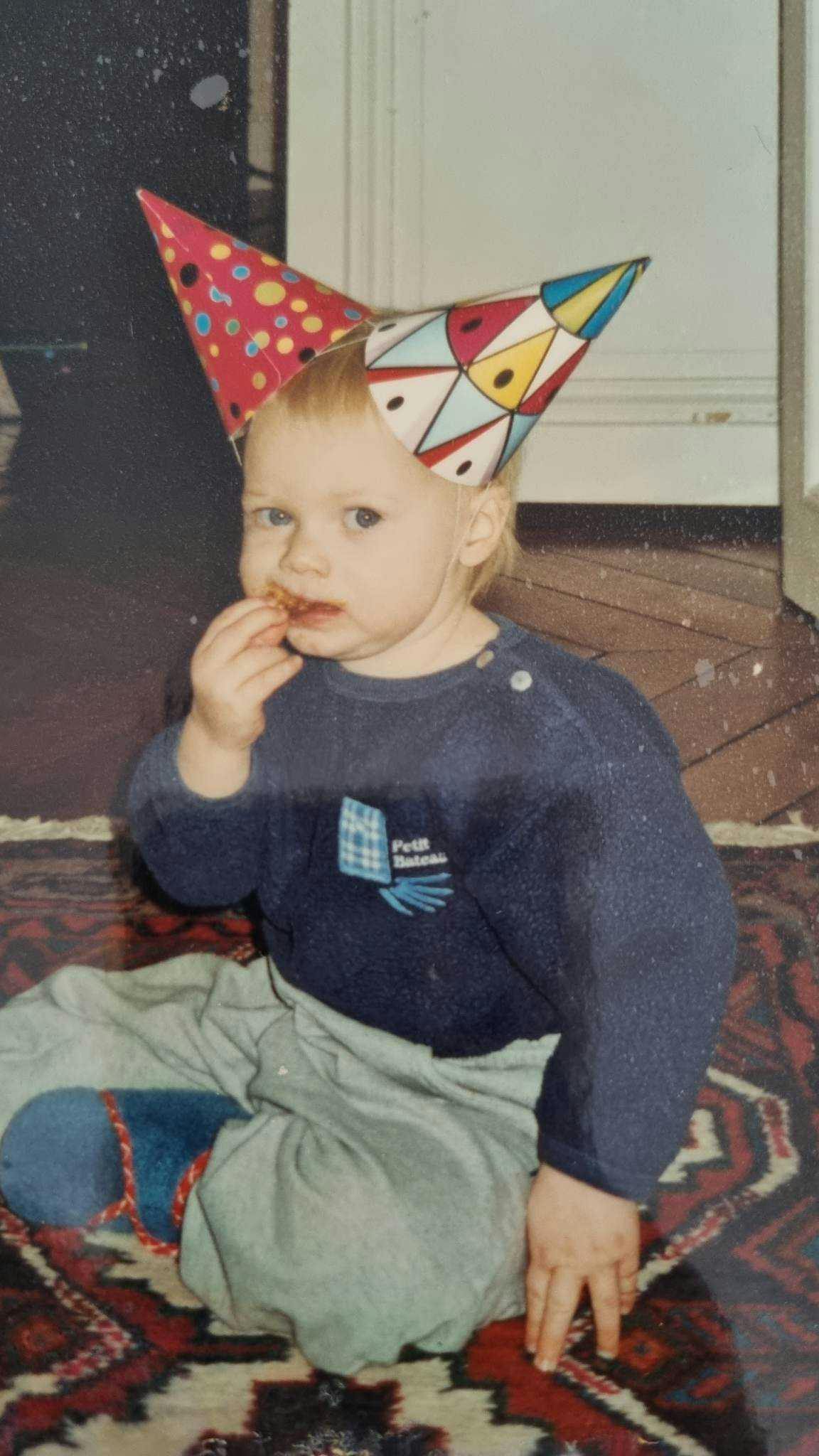 Zac Cooper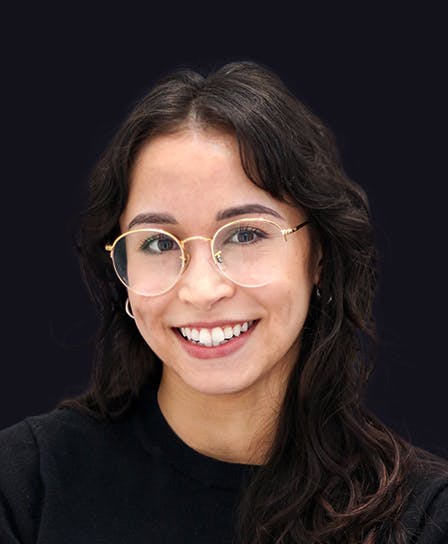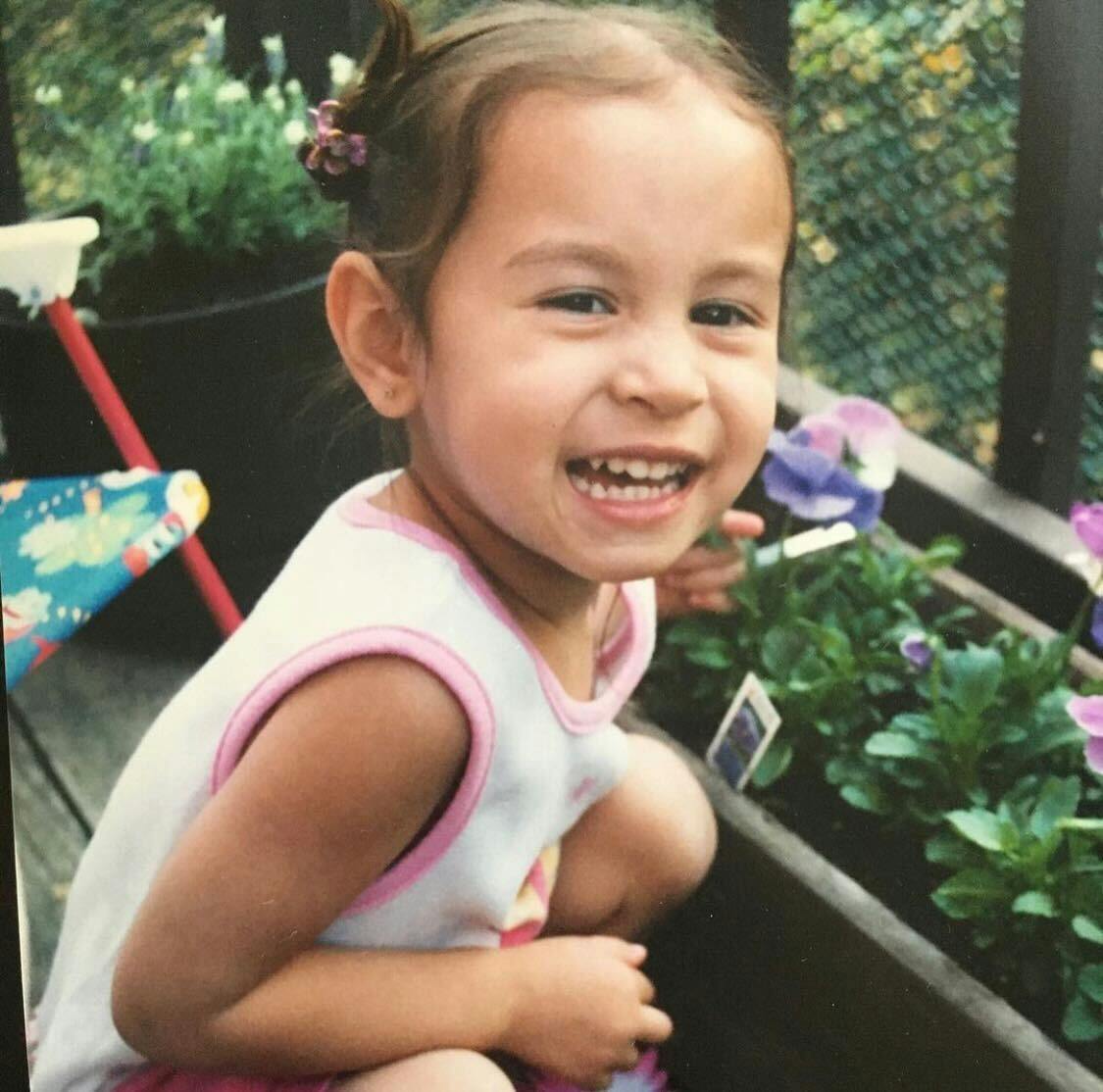 Alannah Frankel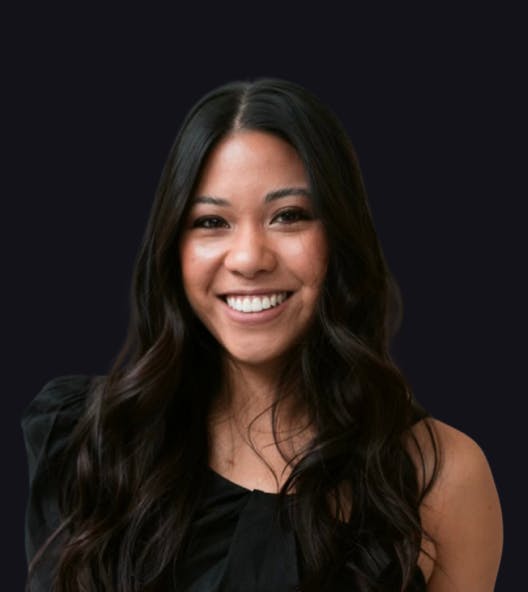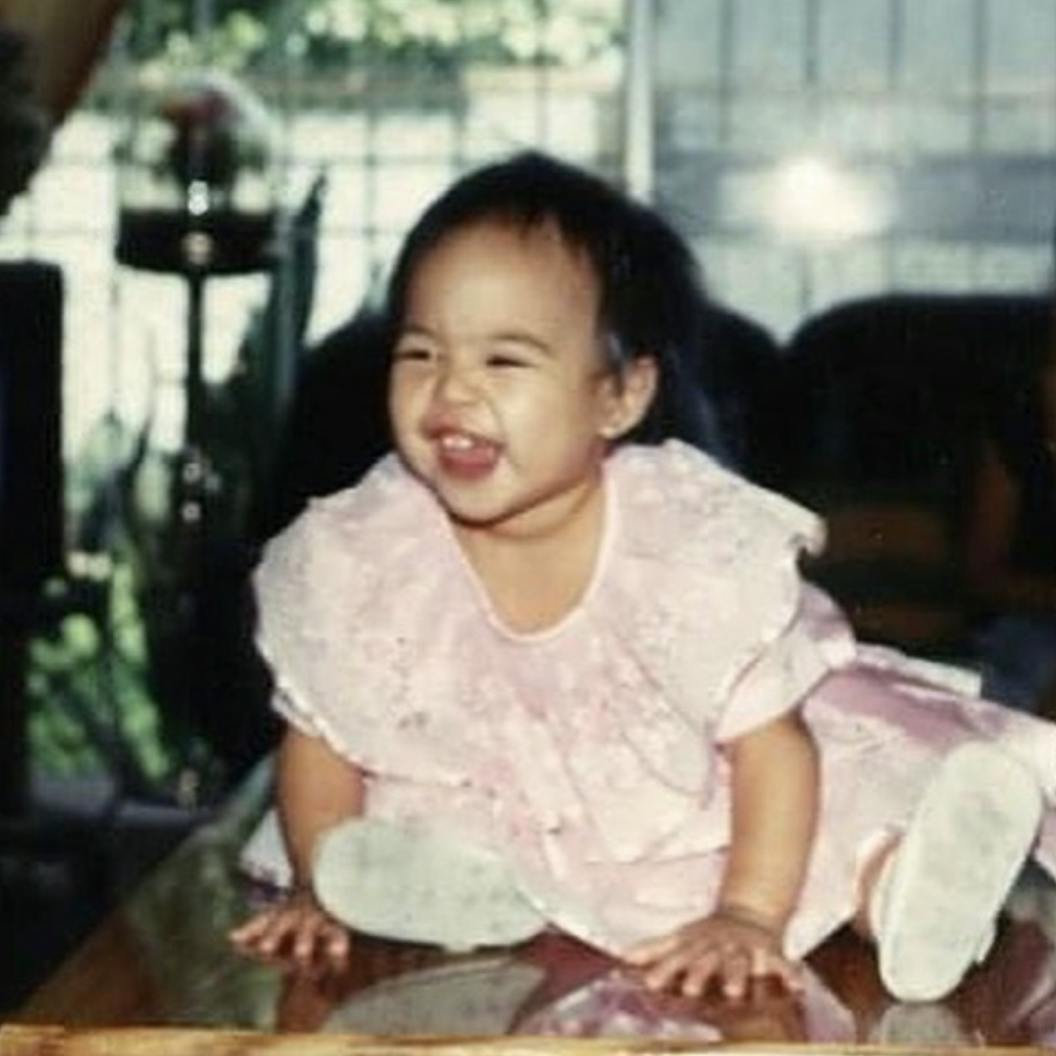 Lauren Lee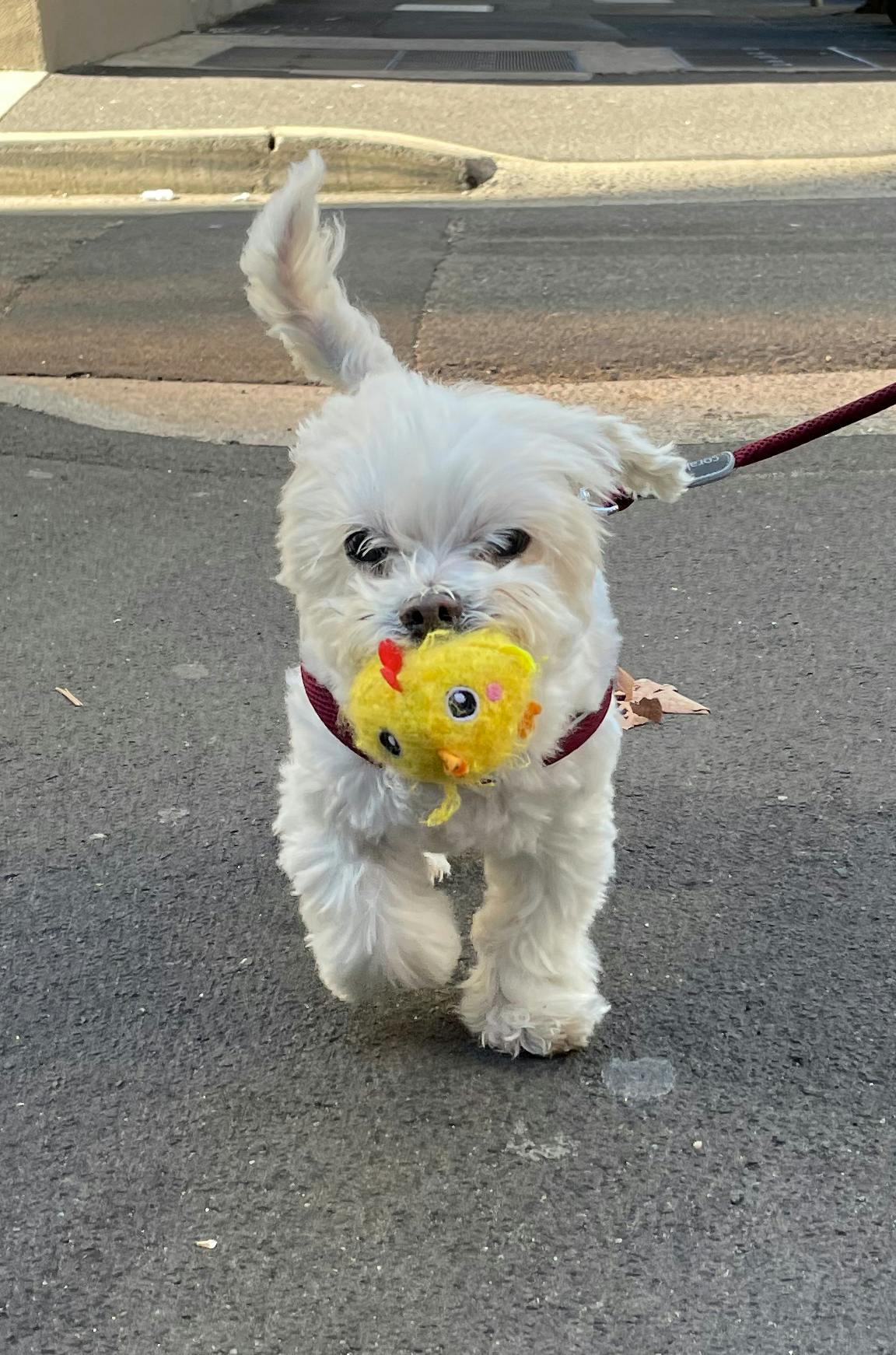 Dexter
We create world-class digital products, brands, and experiences.
We are decent at table tennis too.
Our clients <3 us
While we like to leave clients speechless, here's what some have to say about us.
Mammoth has underpinned Driva's design and UX for almost 2 years and is now an integral part of our product team. Whether it's complex website re-builds, ad hoc small design requirements, large UX projects or tech stack/hiring advice - The Herd have always been there whenever we need them.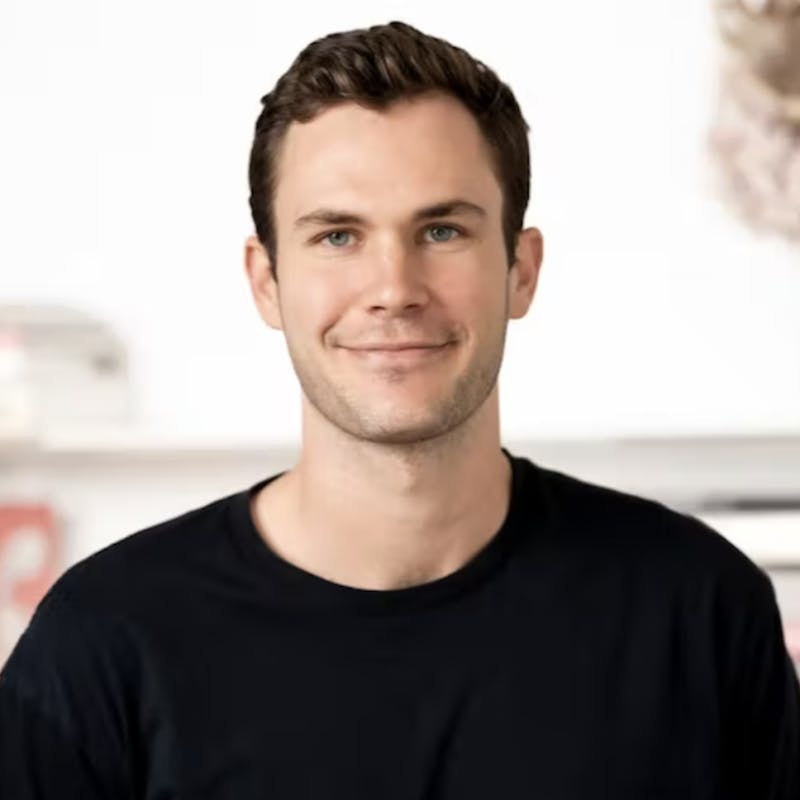 We've loved partnering with Woolly Mammoth to drive the growth of our E-commerce websites across the three brands. They understand each brand and bring to the table the technical expertise on how to execute both front end and back end large scale projects. They're reliable when we've needed support the most and they've taken to time to understand our business goals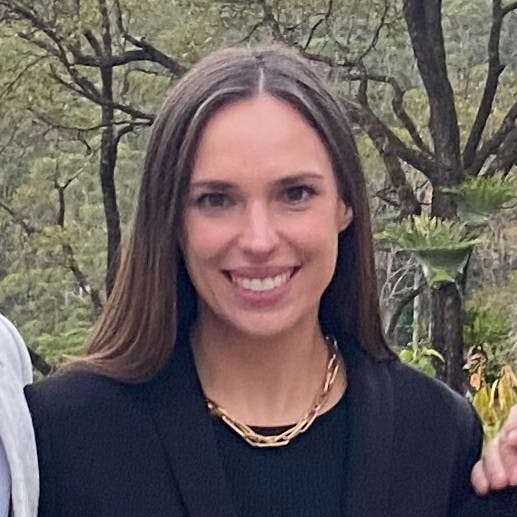 Beth Auty
General Manager • ThreeByOne (Rollas, Abrand & Neuw)
As a first-time founder, I was keen to get my MVP underway, but with the right design, UX, and tech choices. Mammoth came recommended and I can see why. The team have the tech chops, and great team culture and leans into the build journey with you.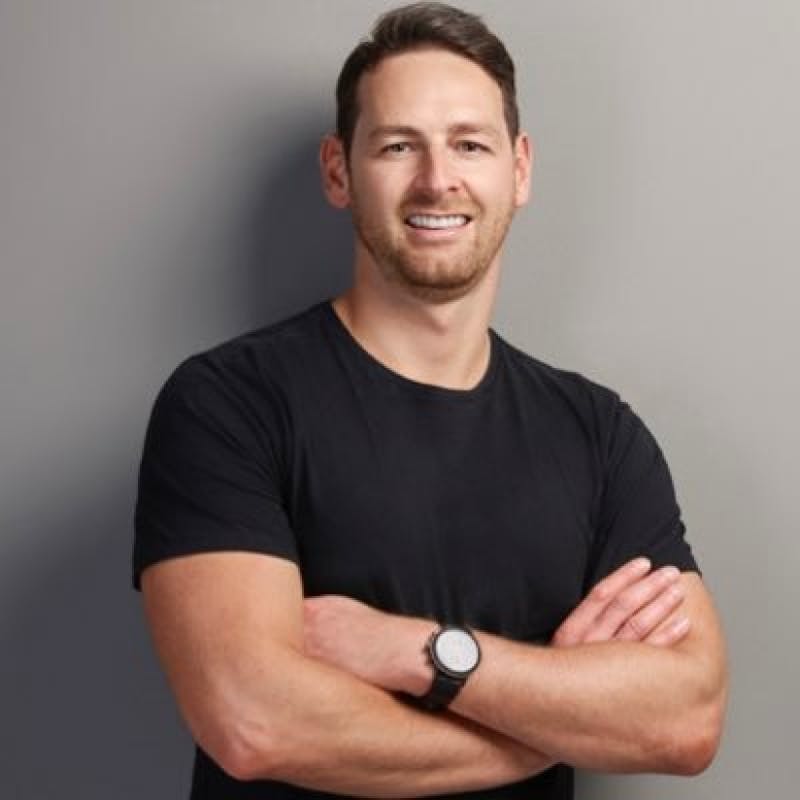 I worked closely with the Mammoth team during the design and development of the Studio xOx website. To say that the Mammoth team delivered would be an understatement. They went above and beyond with our project with a fierce commitment to delivering a highly aesthetic yet functional end product.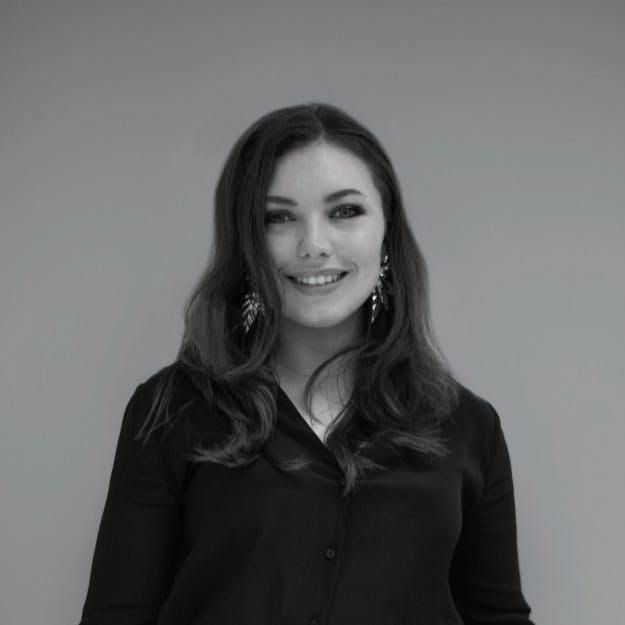 Anastasia Ignatova
Marketing Manager • Studio xOx
Mammoth is hugely professional, they care about the project, and they are on hand whenever you need them. I would strongly recommend them to anyone needing anything from branding, strategy, database, architecture, UI/UX, and front end. They do everything top-level.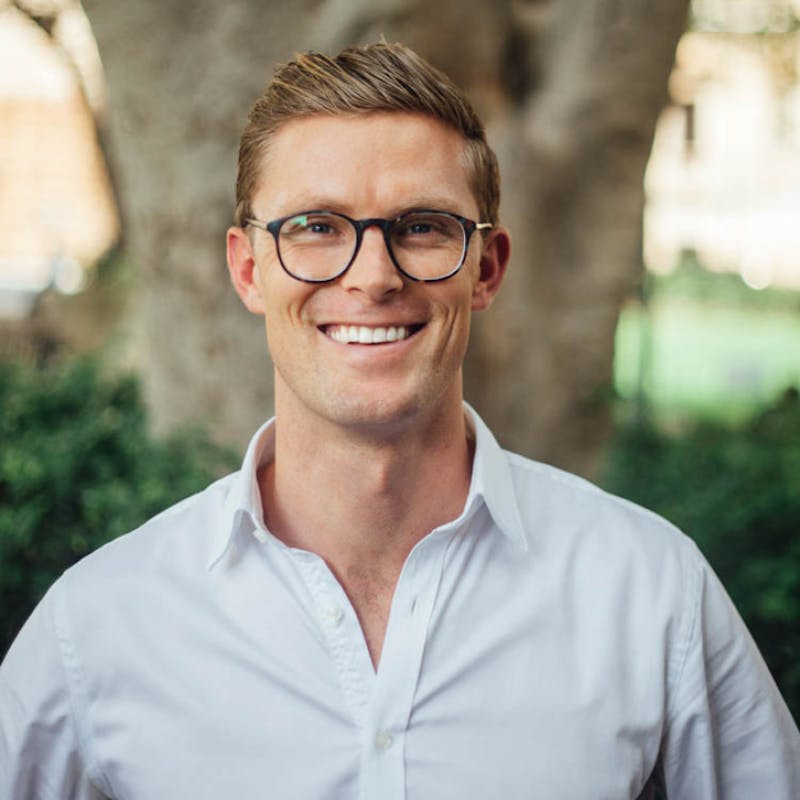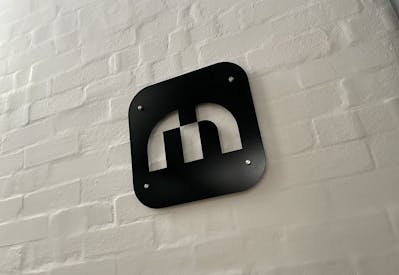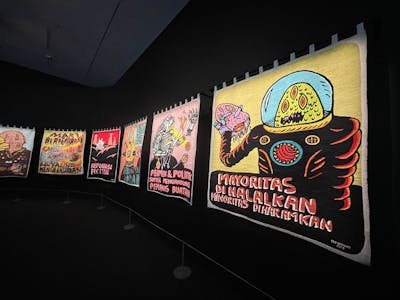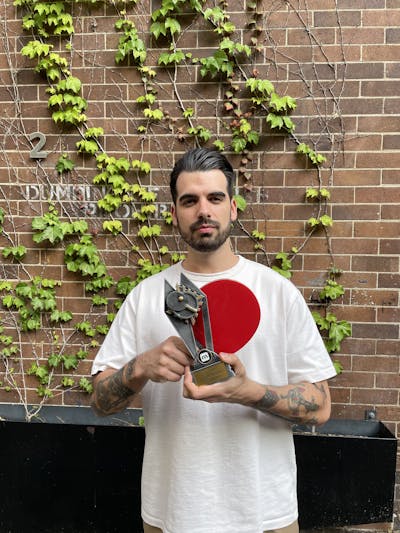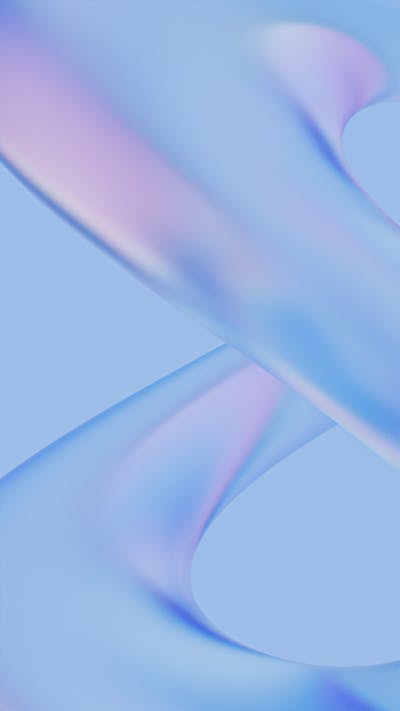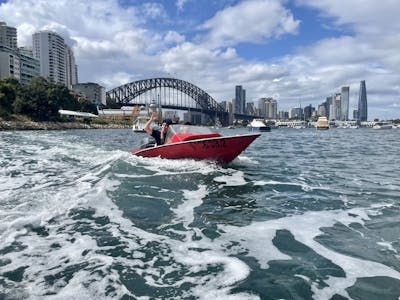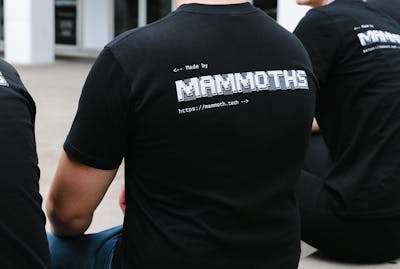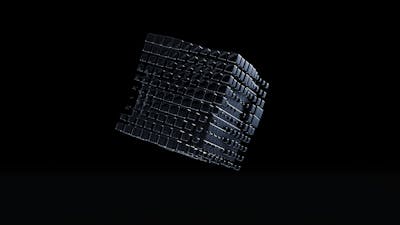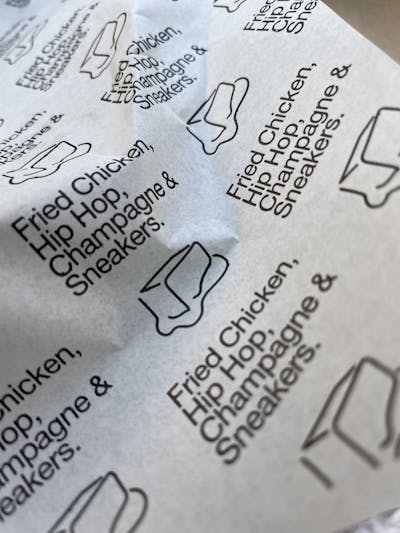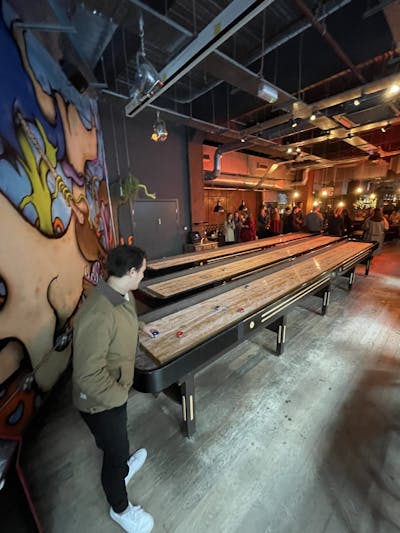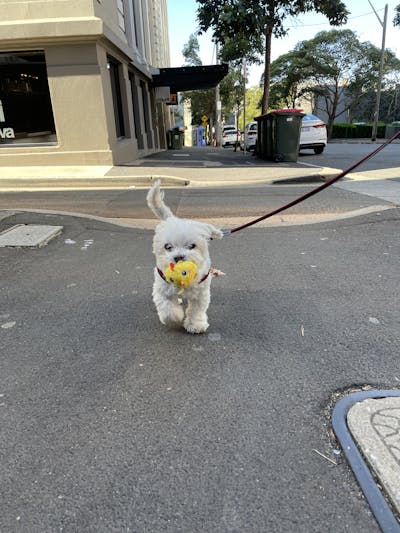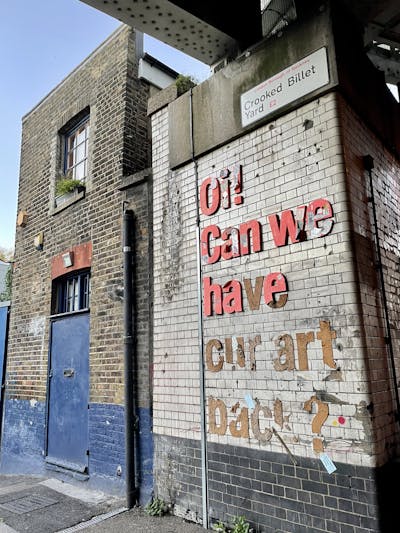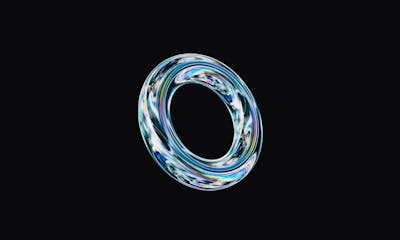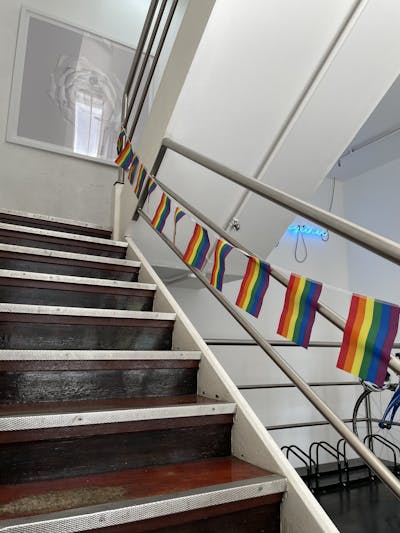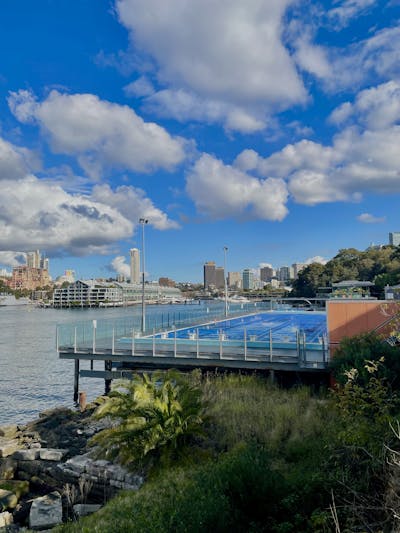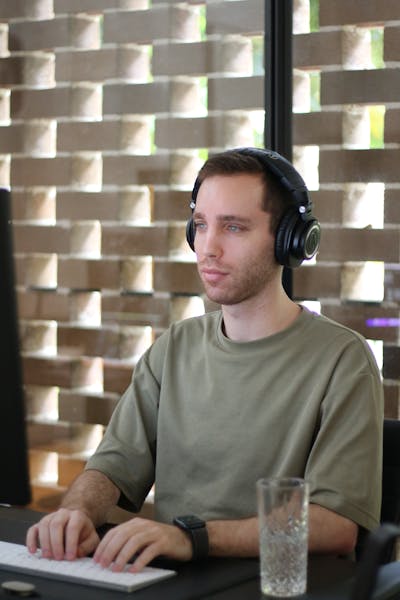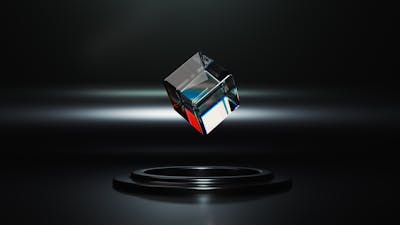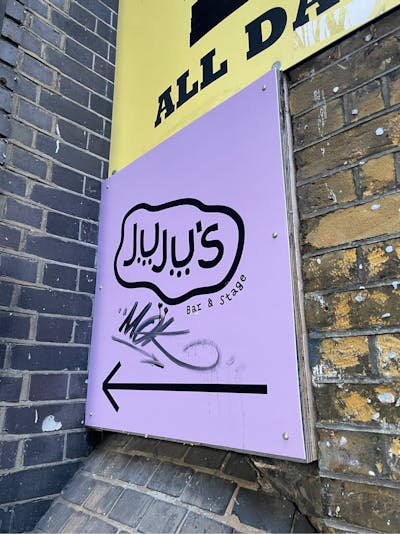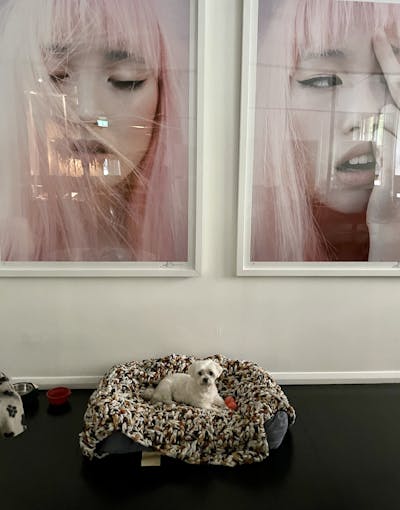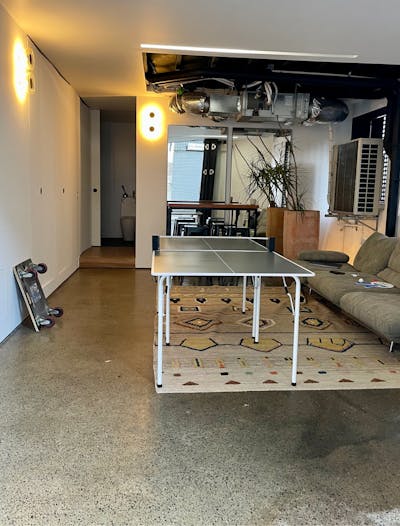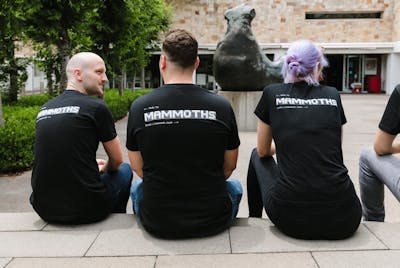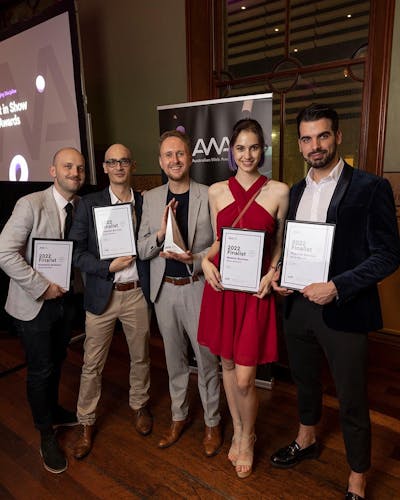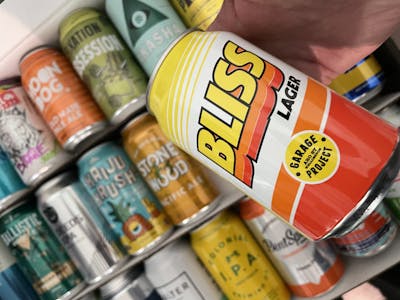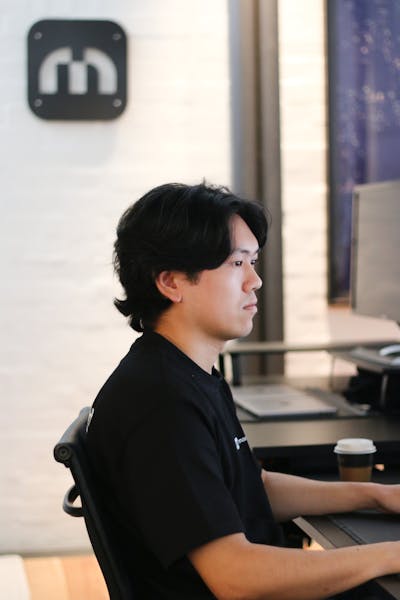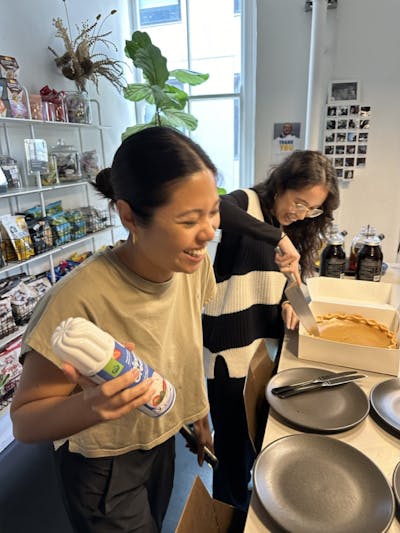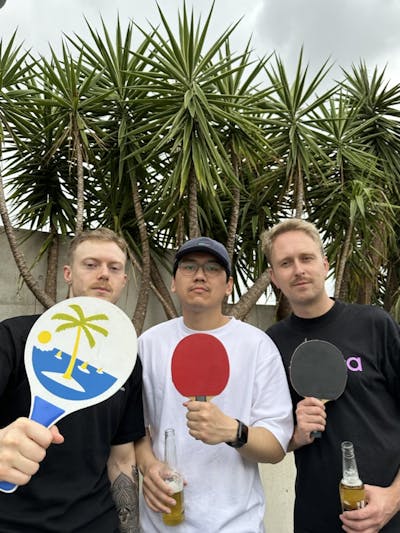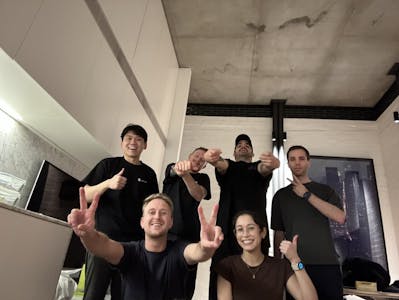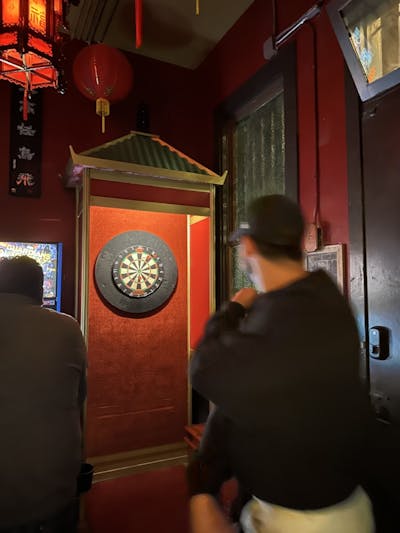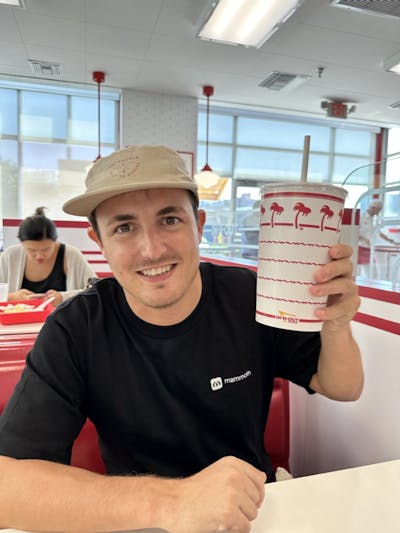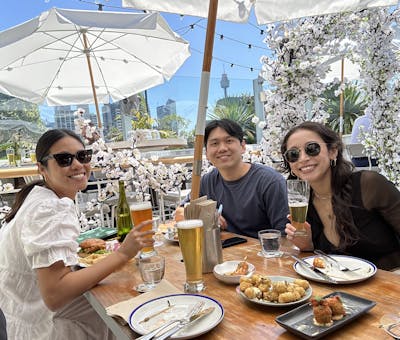 bymammoth
bymammoth
bymammoth
bymammoth
bymammoth
bymammoth
bymammoth
bymammoth
bymammoth
bymammoth