We craft world-class digital products, brands, and experiences.
A technology-led creative agency, that's fun to work with*
We strive to stay at the forefront of the latest breakthroughs in technology to ensure the digital products and user interfaces we create are hyper-performant, easy to use, look great, and represent your brand in the best way possible.
*We'll let you be the judge of that.
bymammoth
Branding
UX Research
UI Design
3D
Frontend
Jamstack
Headless
Apps
Strategy
Financial Services Winner
2022
Medium Business Finalist
2022
Enterprise Business Finalist
2022
Mobile Site of the Year Nominee
2022
Mobile Site of the Year Nominee
2022
Honourable Mention Award
2022
Mobile Excellence Award
2021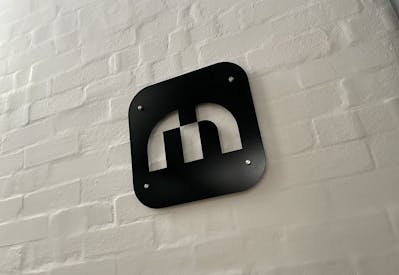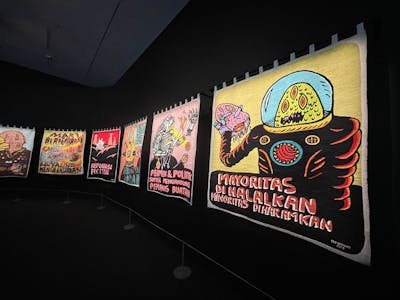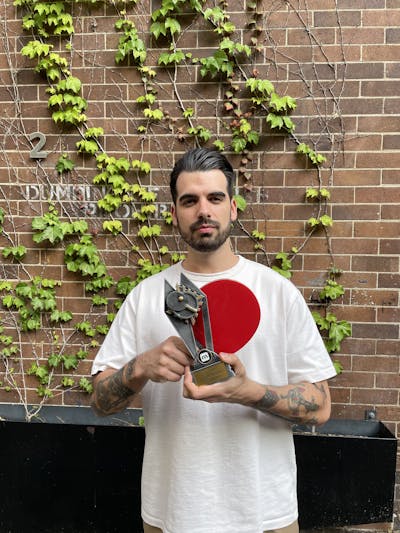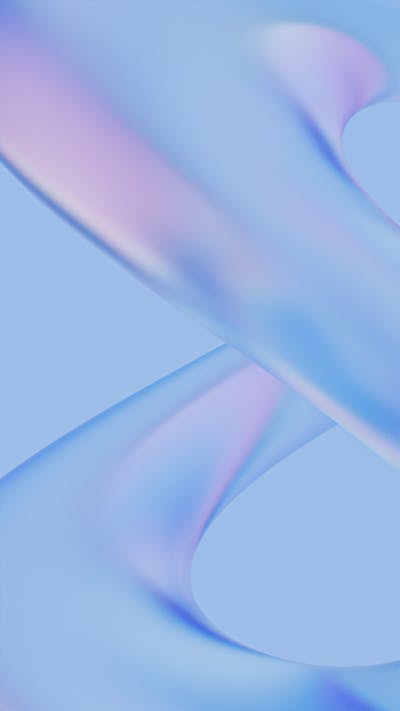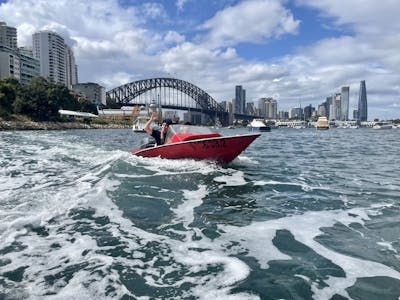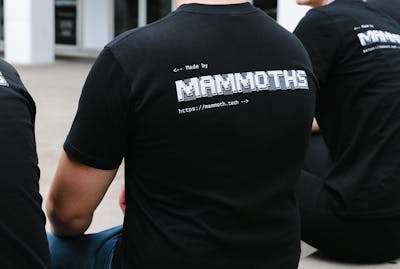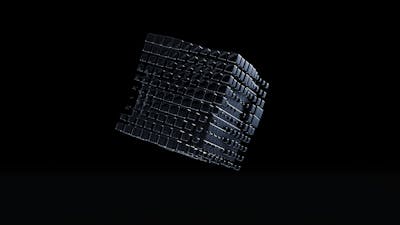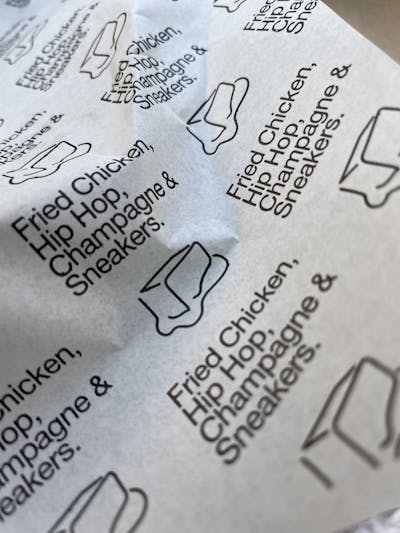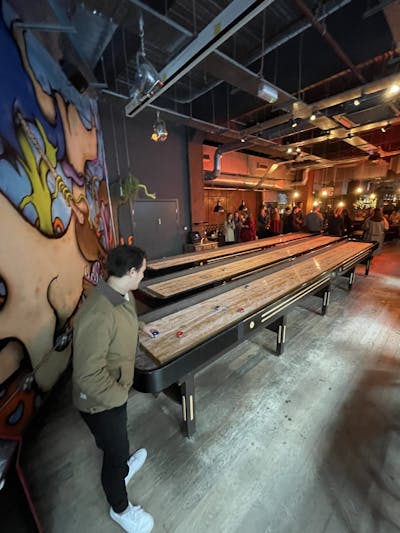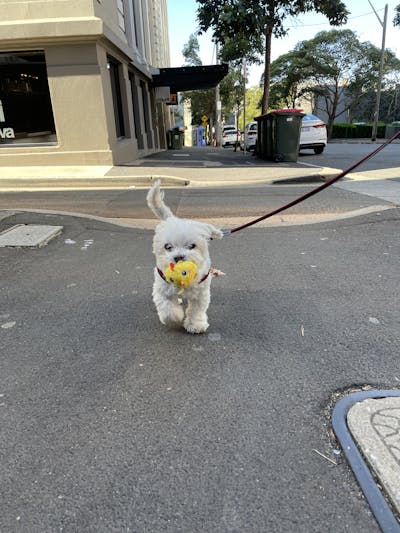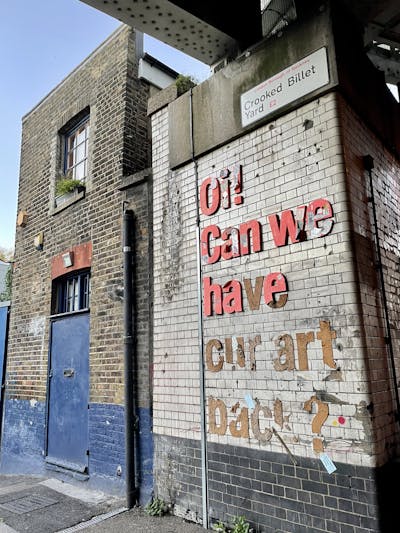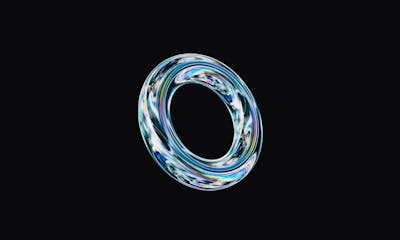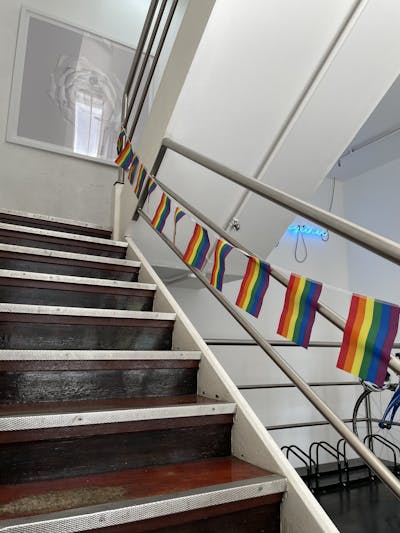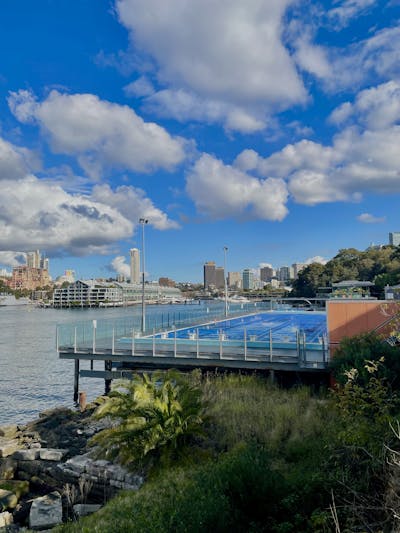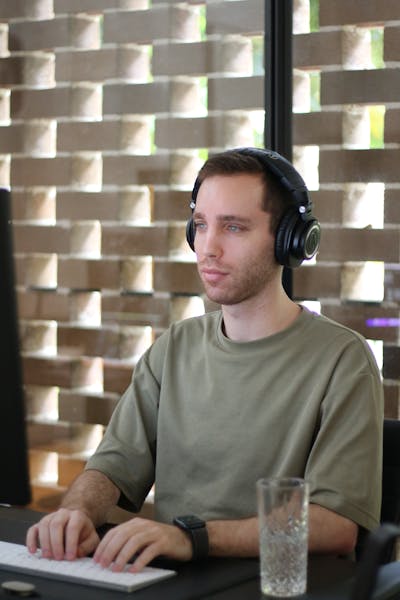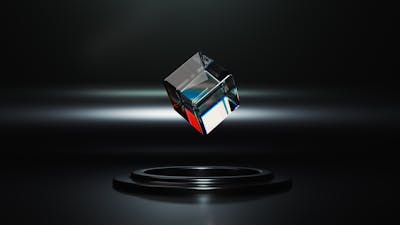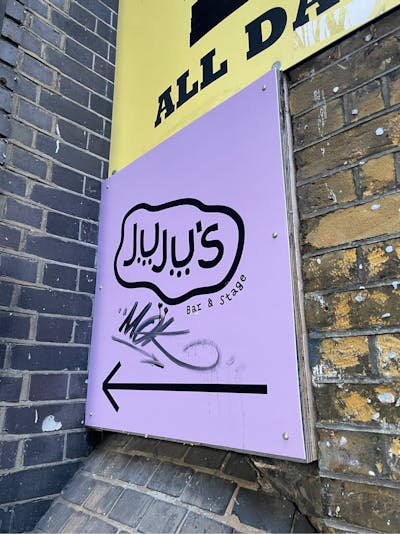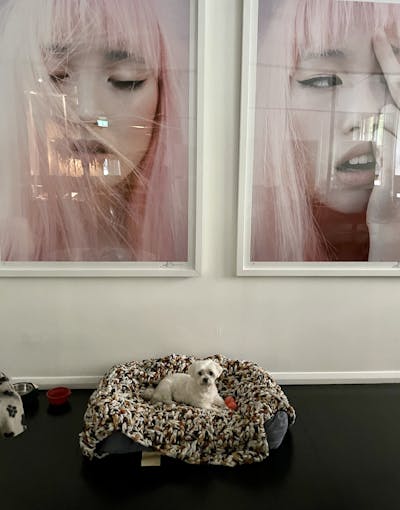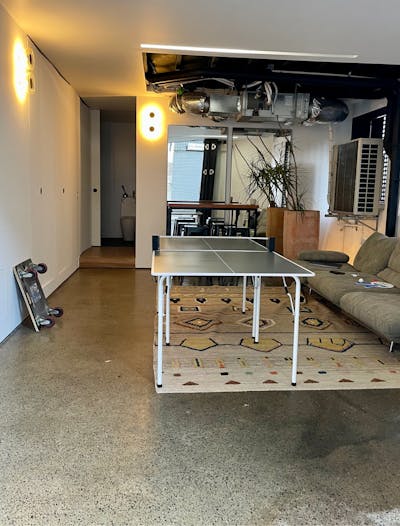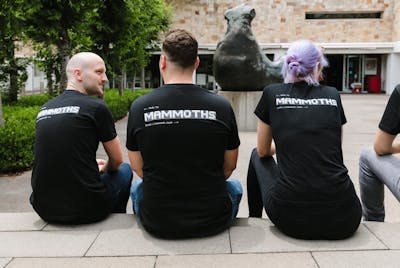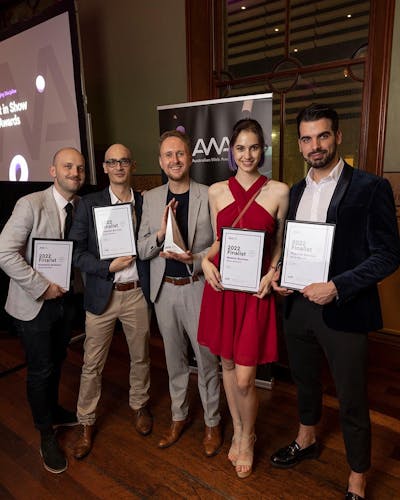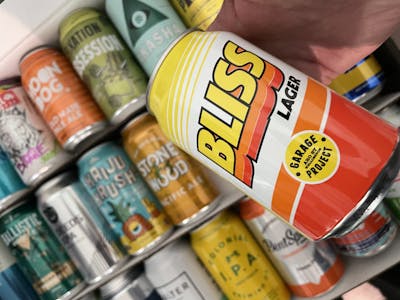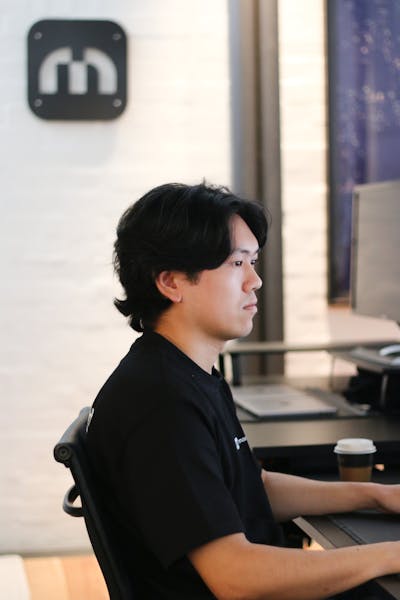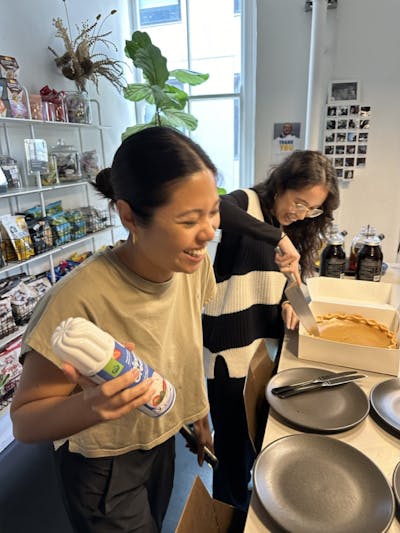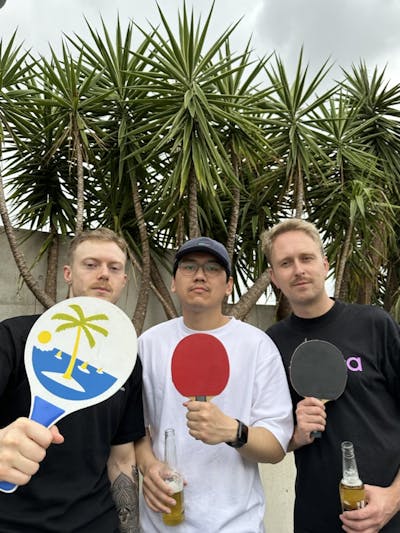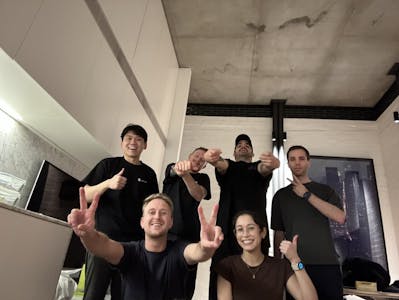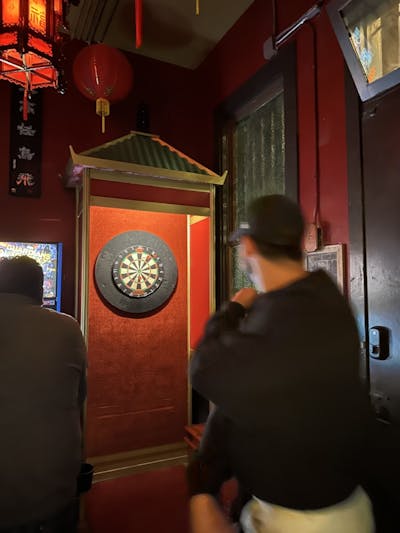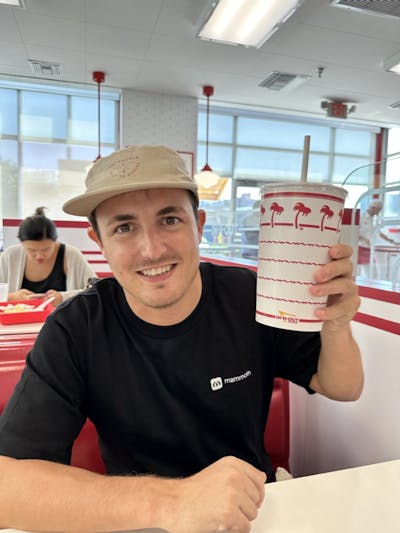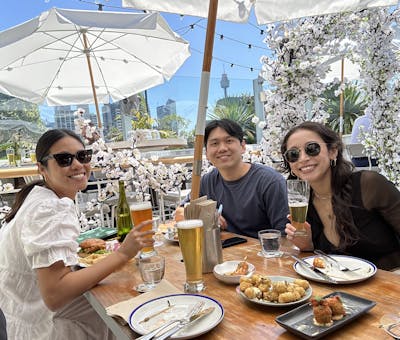 bymammoth
bymammoth
bymammoth
bymammoth
bymammoth
bymammoth
bymammoth
bymammoth
bymammoth
bymammoth